What is the first university in India
Nalanda: The first university was in India
Enlightenment as a subject
In the 4th or 5th century AD, the Nalanda monastery center was founded as a Buddhist training center. Its influence extended to China and Indonesia.

Several thousand monks and lay people studied the teachings of the Buddha and Buddhist philosophy on the premises, but also non-theological subjects such as logic, grammar and medicine.

Archaeologists correct and supplement the picture that contemporary texts paint of Nalanda. So the facility was probably not destroyed by conquerors, but fell into disrepair from the 13th century.
For centuries nobody suspected that a field of ruins in the Indian state of Bihar hid what is probably the oldest training center for Buddhist teaching: Nalanda. In the first half of the 19th century, the British lay archaeologists Francis Buchanan-Hamilton and Markham Kittoe examined the remains that were still visible and referred to them succinctly as mounds. In fact, Nalanda, founded in the 4th or 5th century AD, was a monumental and extremely successful school of Buddhism. Experts recognize it as a university - because of the sheer size and sophisticated architecture of the facility, but also because of the extensive curriculum and the external impact: Nalanda attracted students from all over Asia, who spread what they had learned in their home countries.
Today the small town of Rajgir is only about twelve kilometers away from the ruins. In the 5th century BC It was founded as Rajagriha, at that time the capital of the Magadha Empire, whose sphere of influence roughly corresponded to the present-day Indian state of Bihar. Important places in the biography of Buddha (died 483 BC) were in Magadha: the vulture summit, where the founder of the religion is said to have preached; the monastery known as the bamboo grove, which is considered to be one of the oldest of this religion; but above all Bodhgaya, the legendary place of Buddha's enlightenment. Anyone traveling between the religious and economic centers in the north and south of the empire inevitably passed Nalanda ...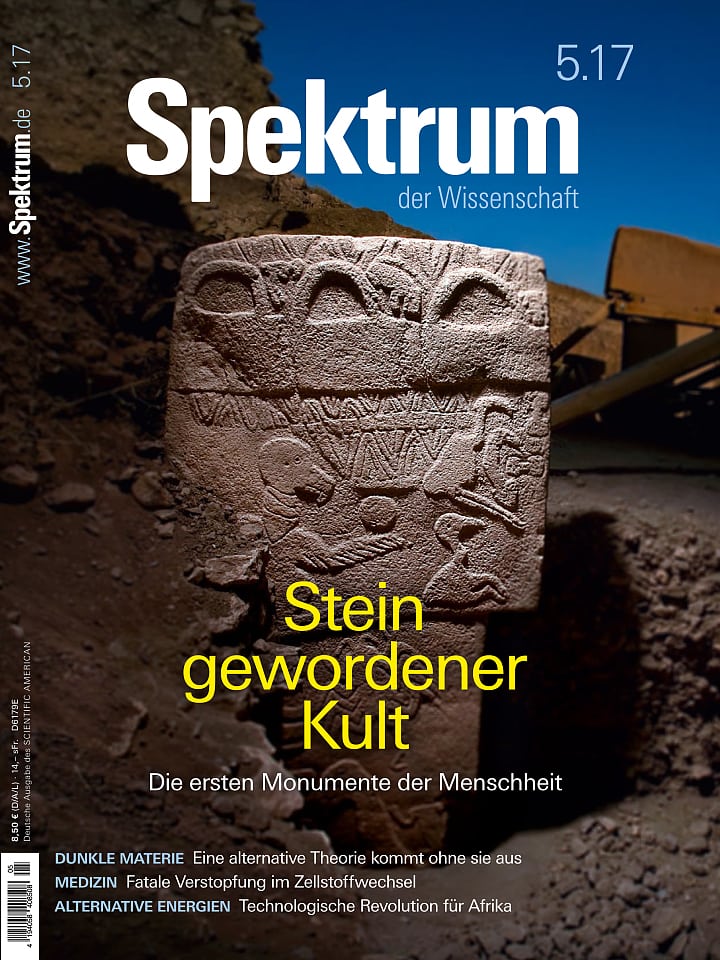 This article is featured in Spectrum of Science May 2017