What are some roka outfit ideas
When fashion meets interior ... Sara Roka in the Remise Possenhofen on Lake Starnberg
My last blog post about my second passion, interior design, got a surprising amount of positive feedback.
So I decided to add another interior, only this time combined with a lot of fashion.
Remise Possenhofen
The location is a look back into my former adopted home Munich, more precisely to Pöcking on Lake Starnberg.
There is the Remise Possenhofen, the loving area of ​​the architect couple Katrein and Gregor and their seven children.
From an old house they designed three fancy and totally stylish holiday apartments.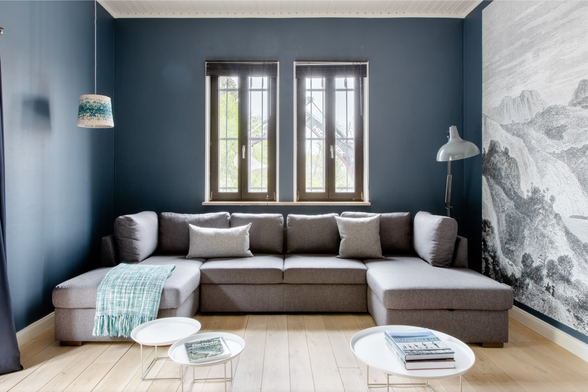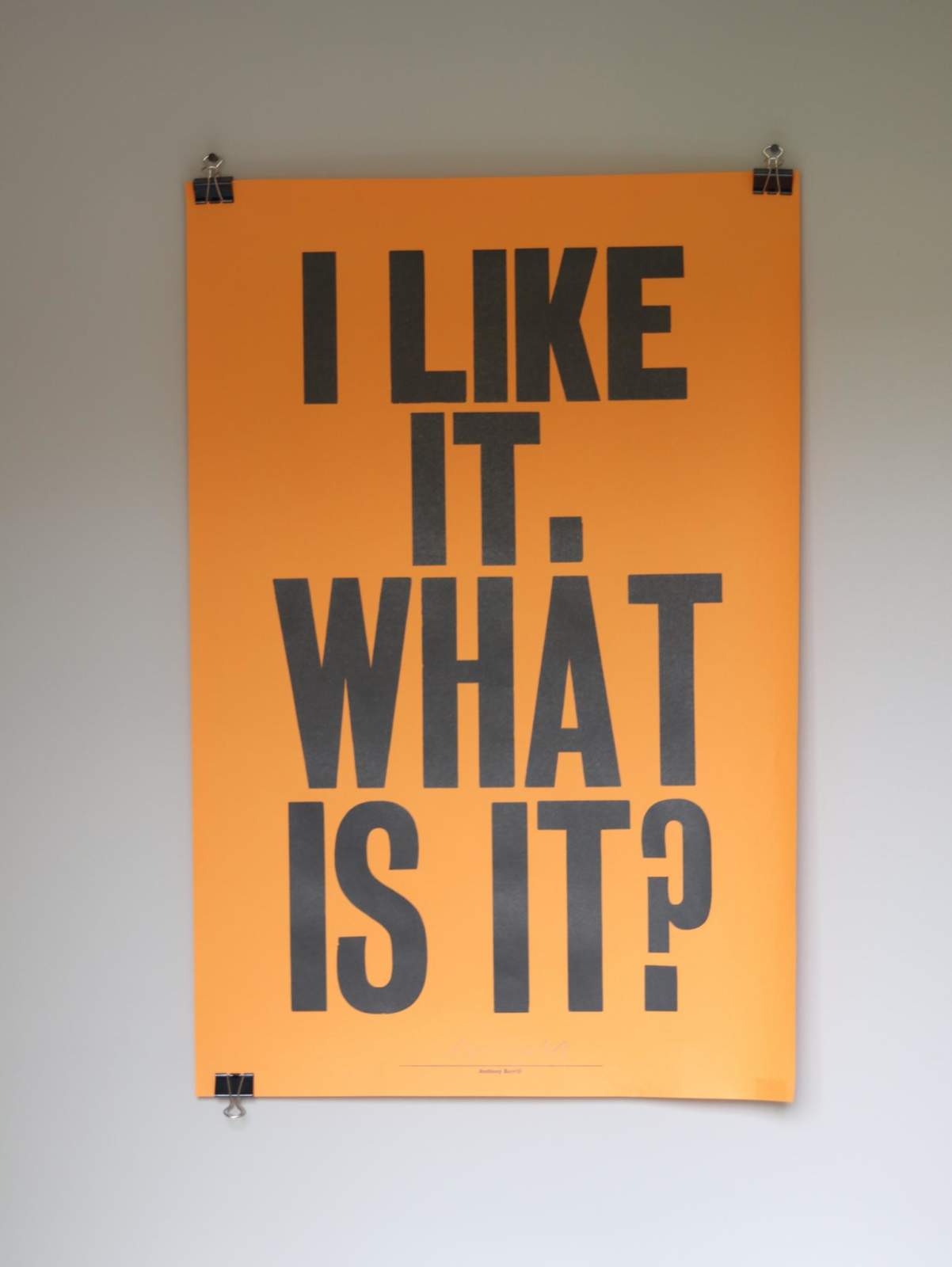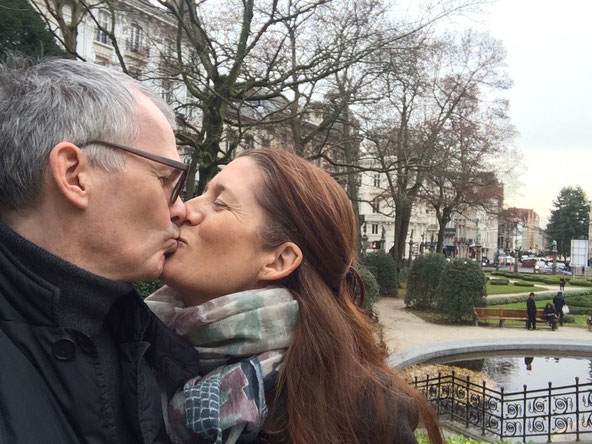 An insider tip on Lake Starnberg
I discovered the Remise by chance and was immediately impressed by the unusual design of the apartments, as well as the proximity to Lake Starnberg and the hospitality of Katrein and Gregor.
I decided to do a completely different photo shoot here and I would like to share the result with you in this blog post.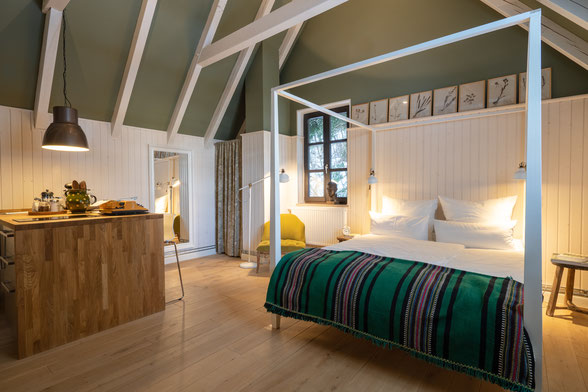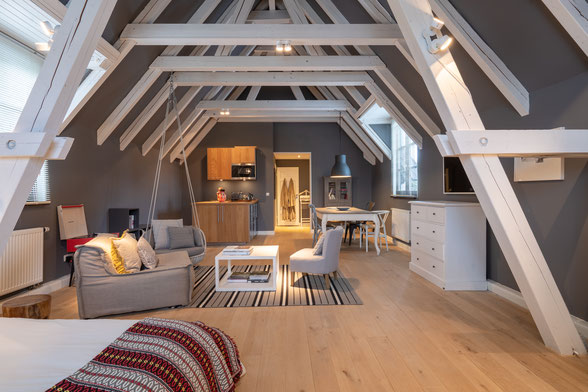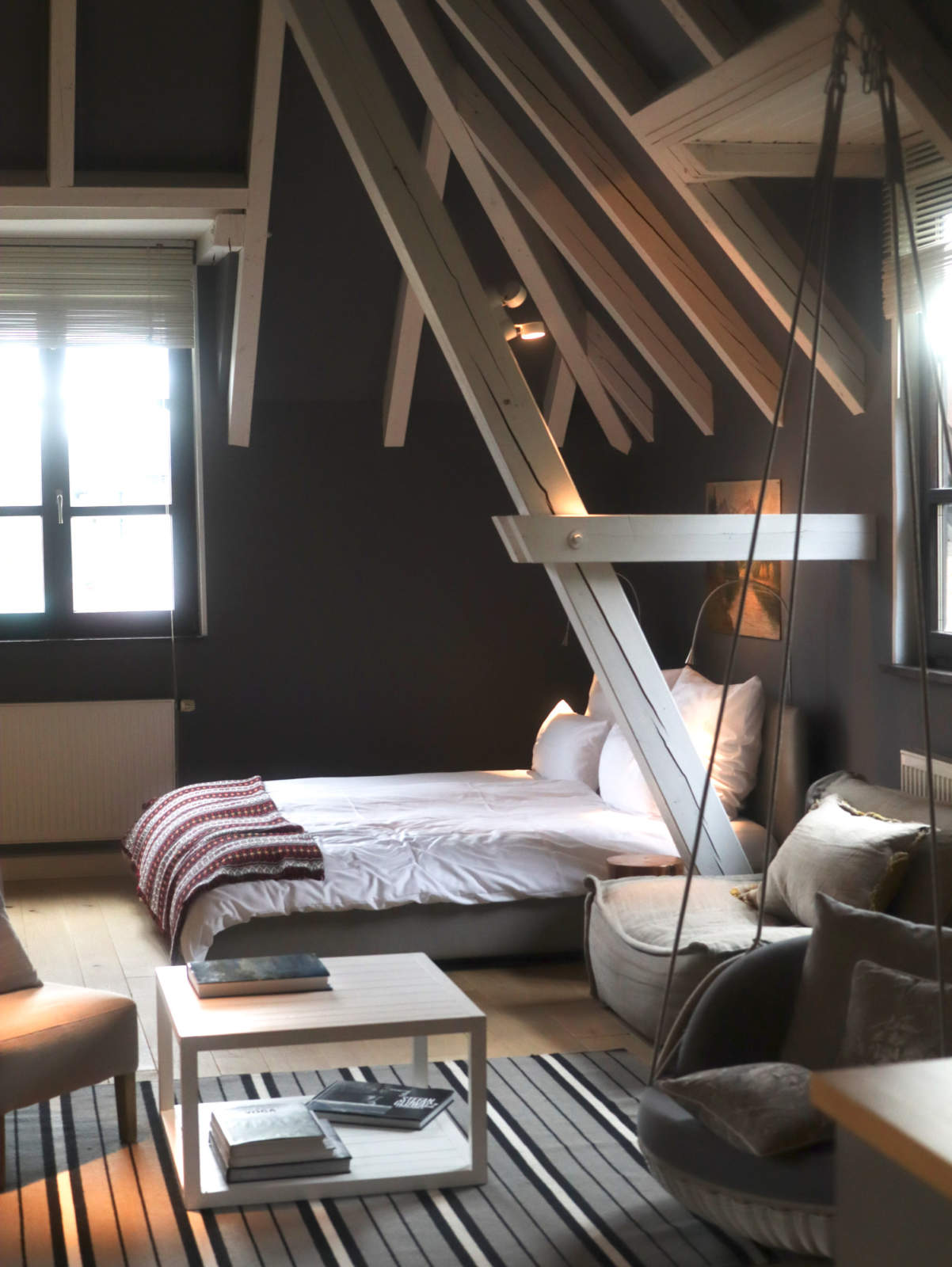 Sara Roka meets Remise Possenhofen
I thought for a long time which outfits would fit perfectly into the beautiful ambience and the unusual creations from lovely Sara Roka from Italy immediately occurred to me.
I discovered her clothes many years ago and was enthusiastic about the individuality and charm of her collection.
Sara Roka herself is originally from Canada and her fashion is inspired by life, people and the environment around her.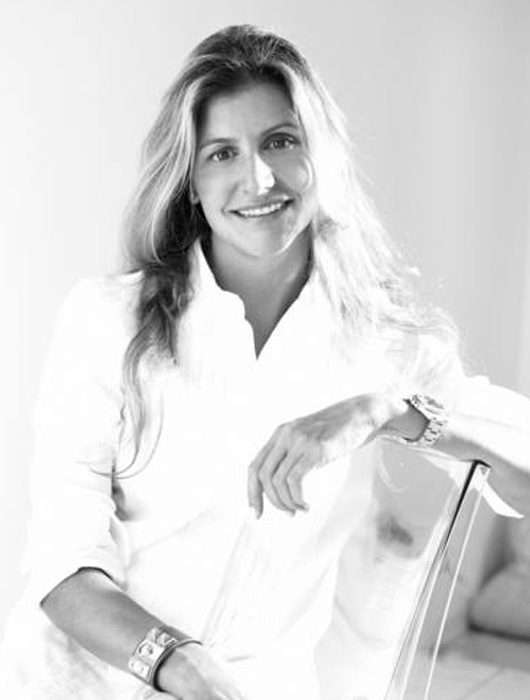 A men's shirt as inspiration for women's fashion
She has designed worldwide and her pieces depict her life in the USA and her current home in Italy.
They shaped the intensive work with great fashion designers like Michael Kors and Valentino as well as the contact with Italian mills, fabrics and factories.
Sara transformed the traditional men's shirt, which she had always loved so much, into a feminine and modern must-have in fine cotton poplin and Oxford.
This is one of my favorite dresses, a striped oxford shirt with a wrap-around look, an elaborate skirt with embroidery and a fringe, and a steel blue sash with feathers.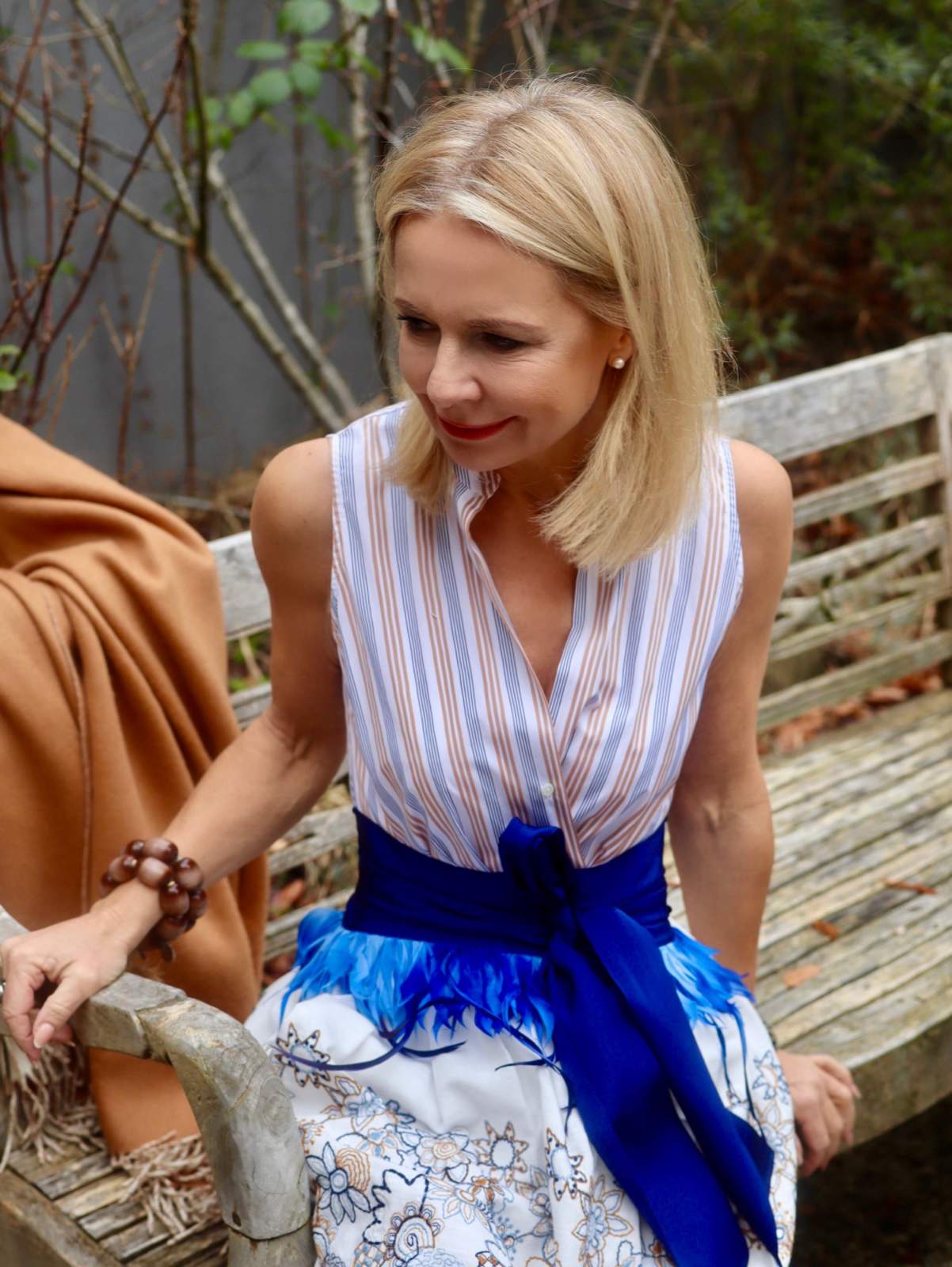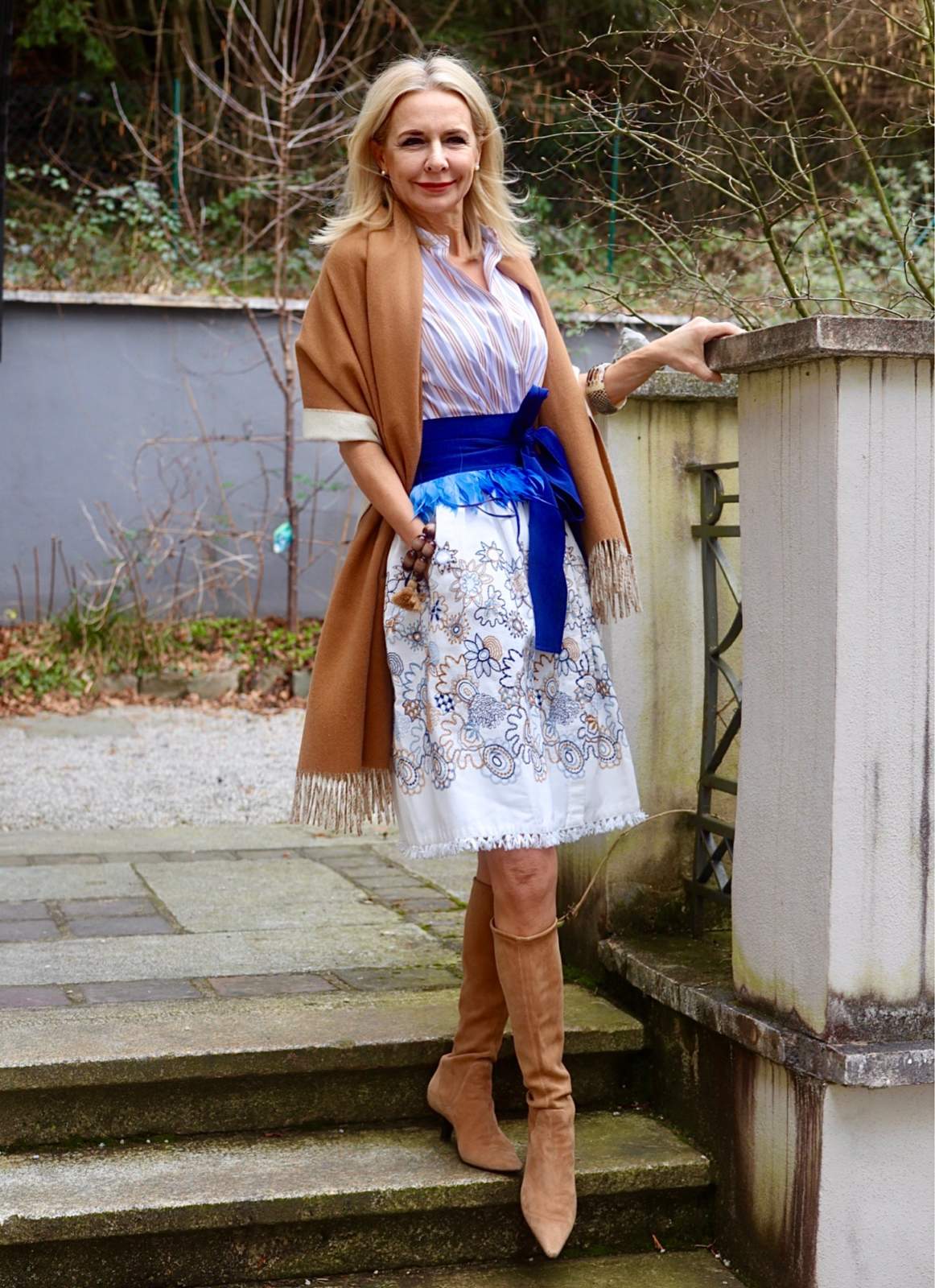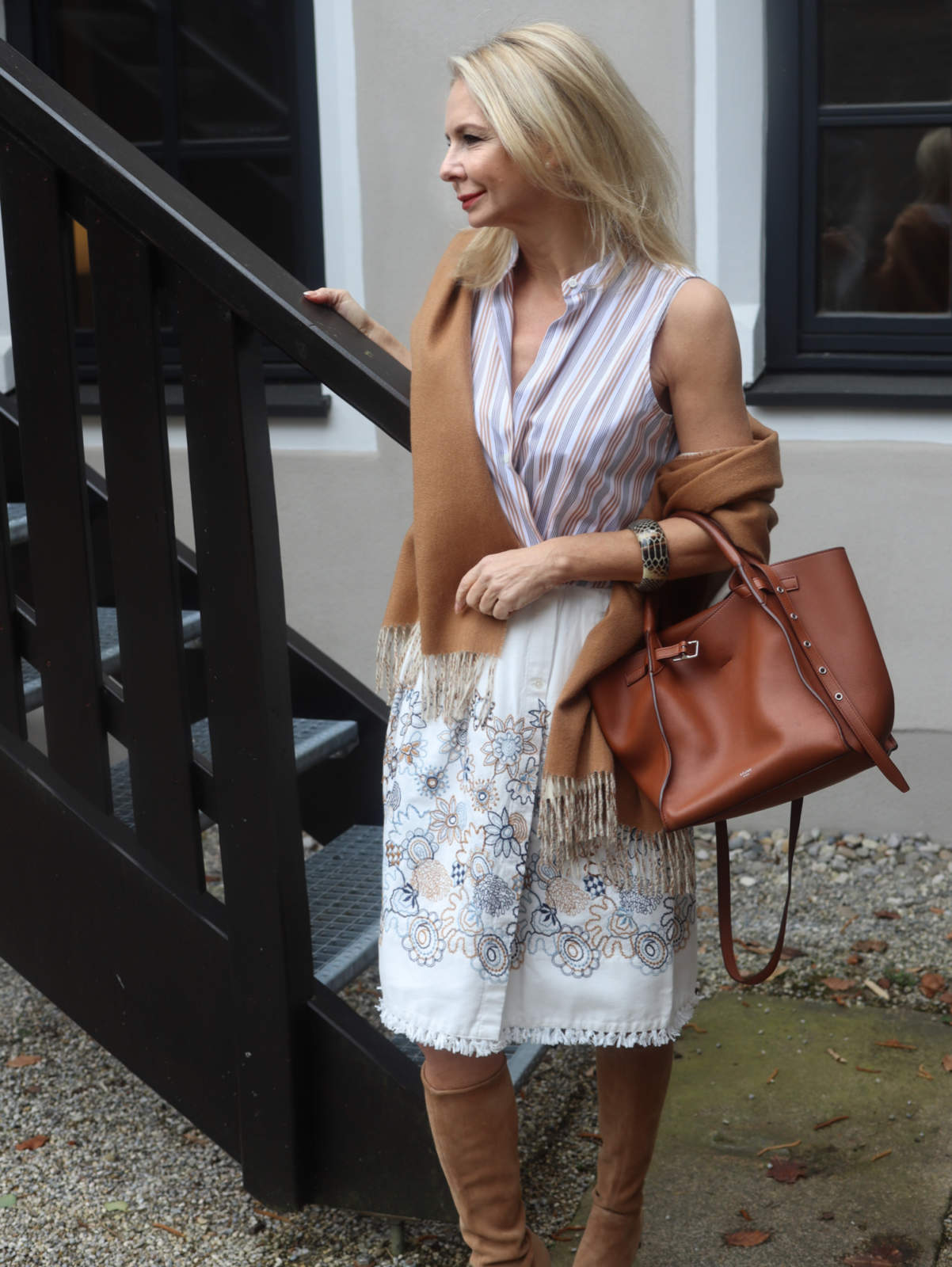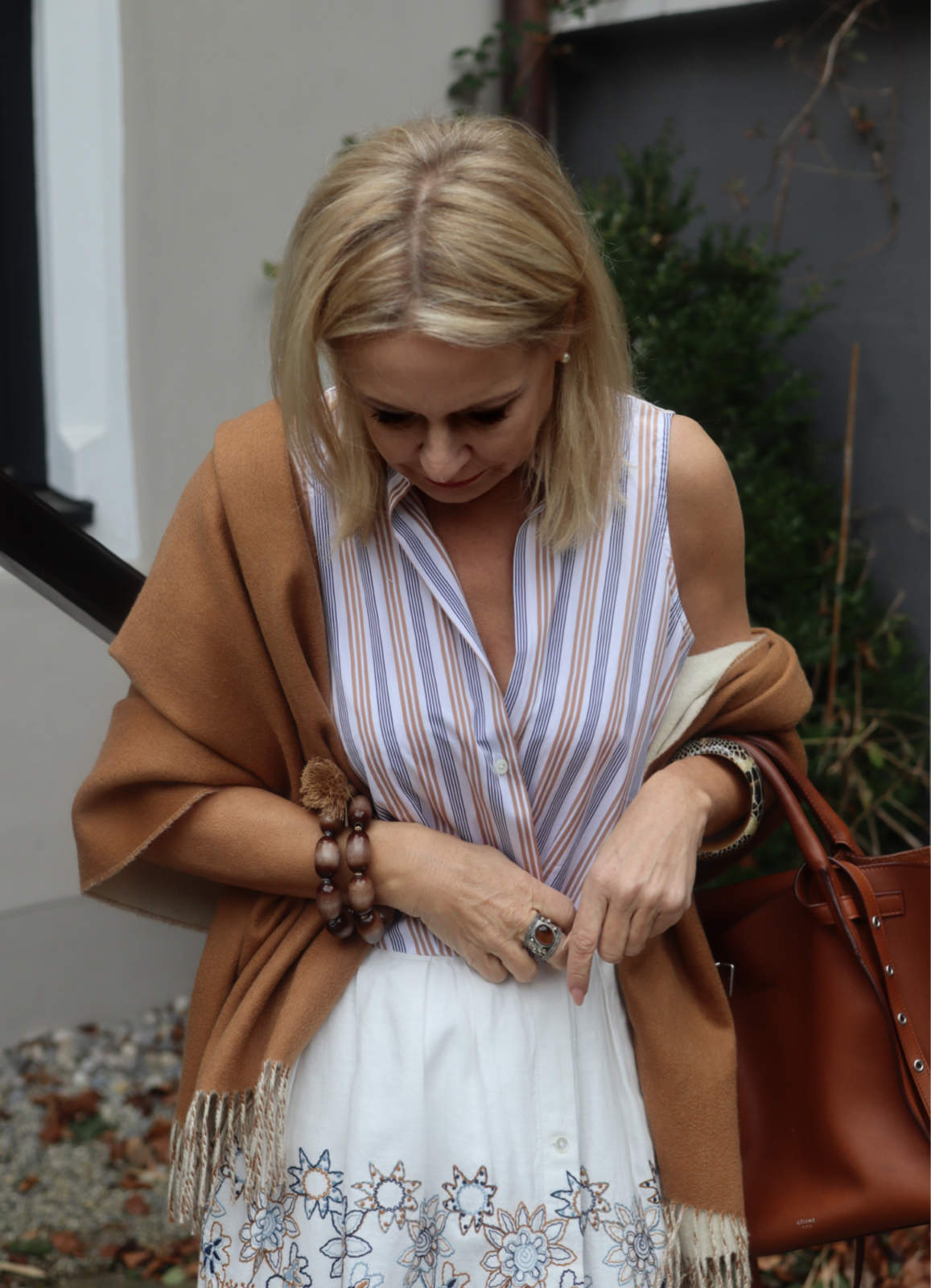 Interior meets fashion
Sara's unusual dresses with great attention to detail, like her sash with blue feathers above, fit wonderfully into this very special living environment.
Here I show you some impressions from the Remise, photos that were of course taken before Corona and my move to Cologne ...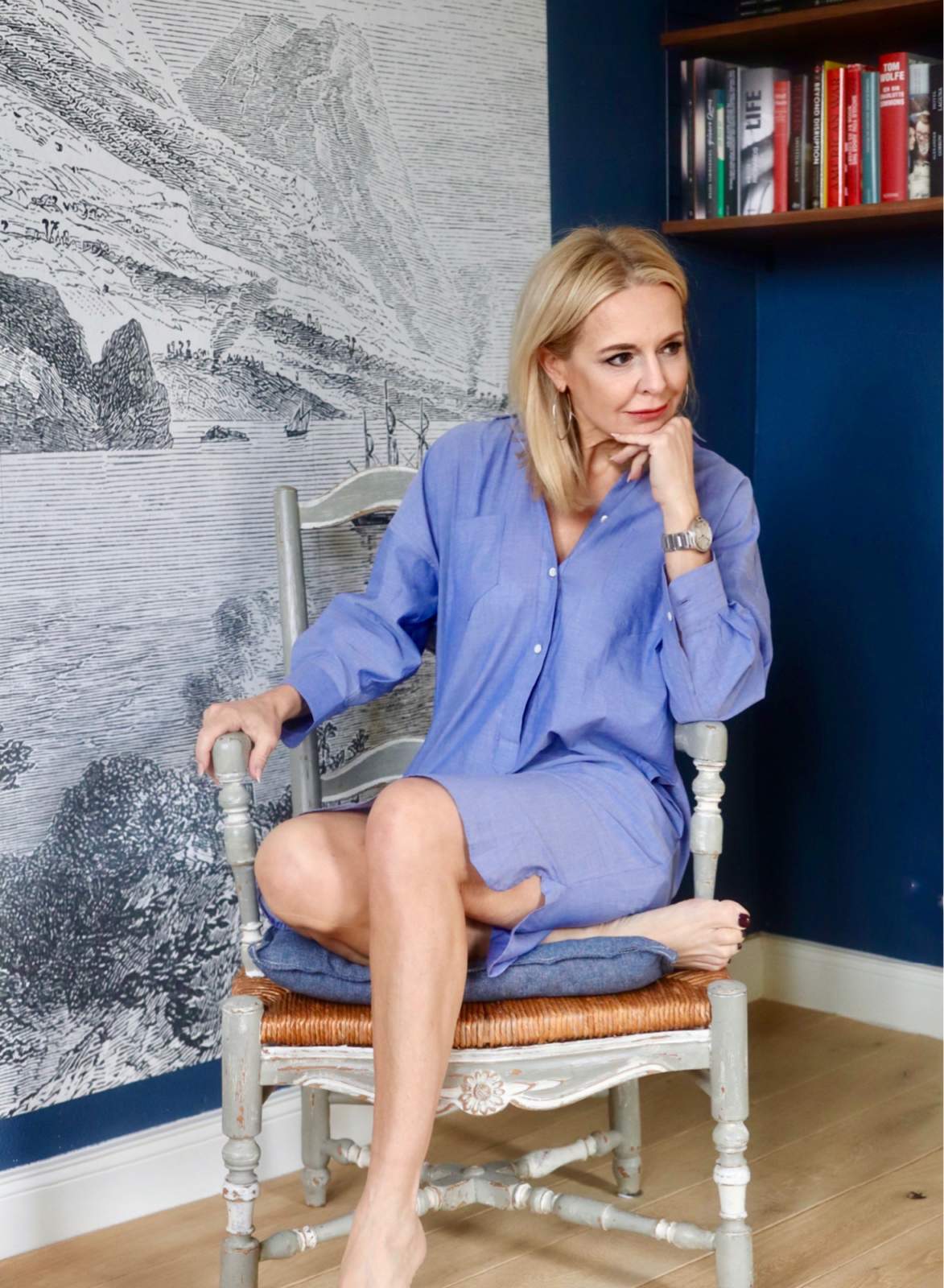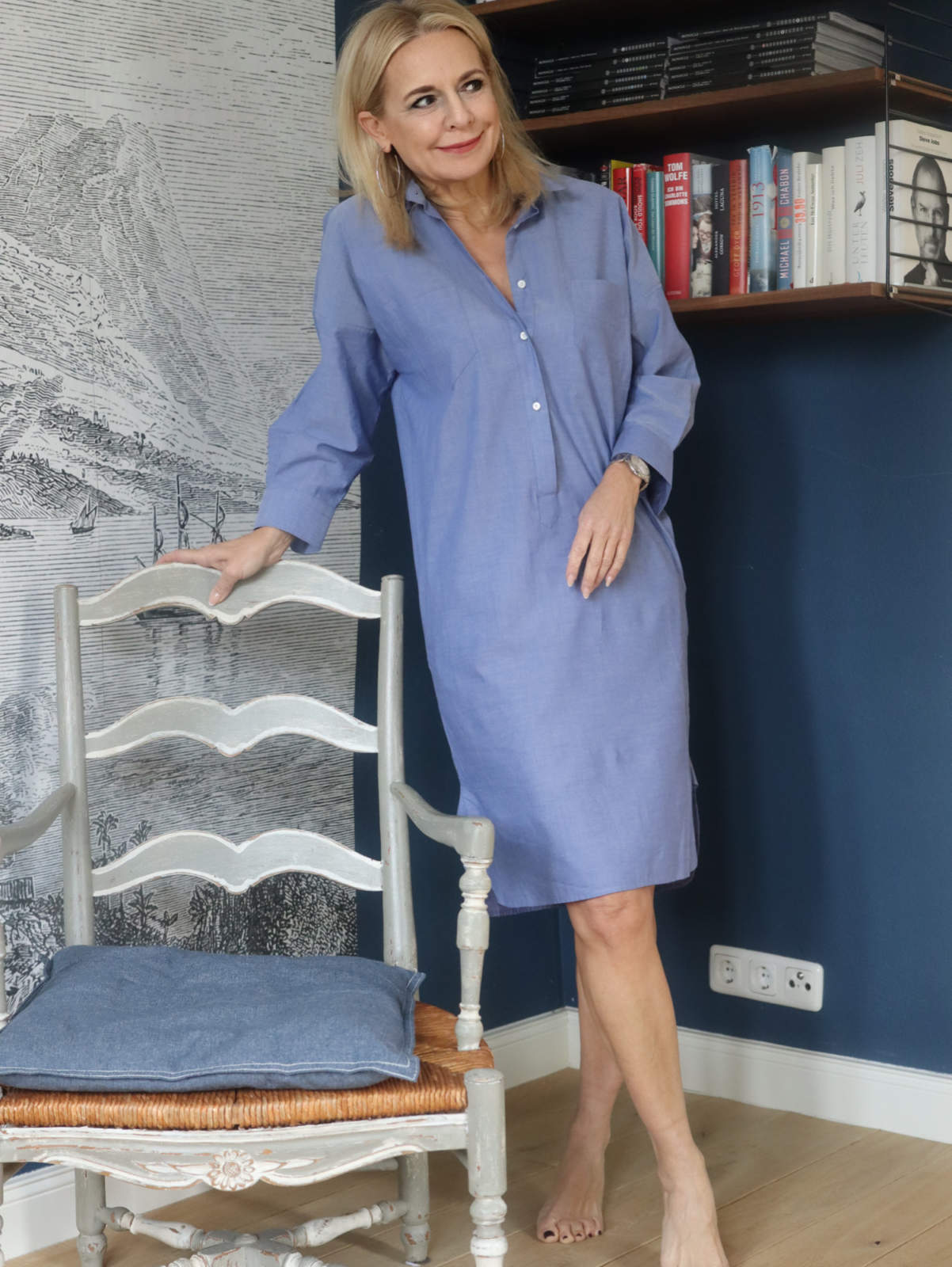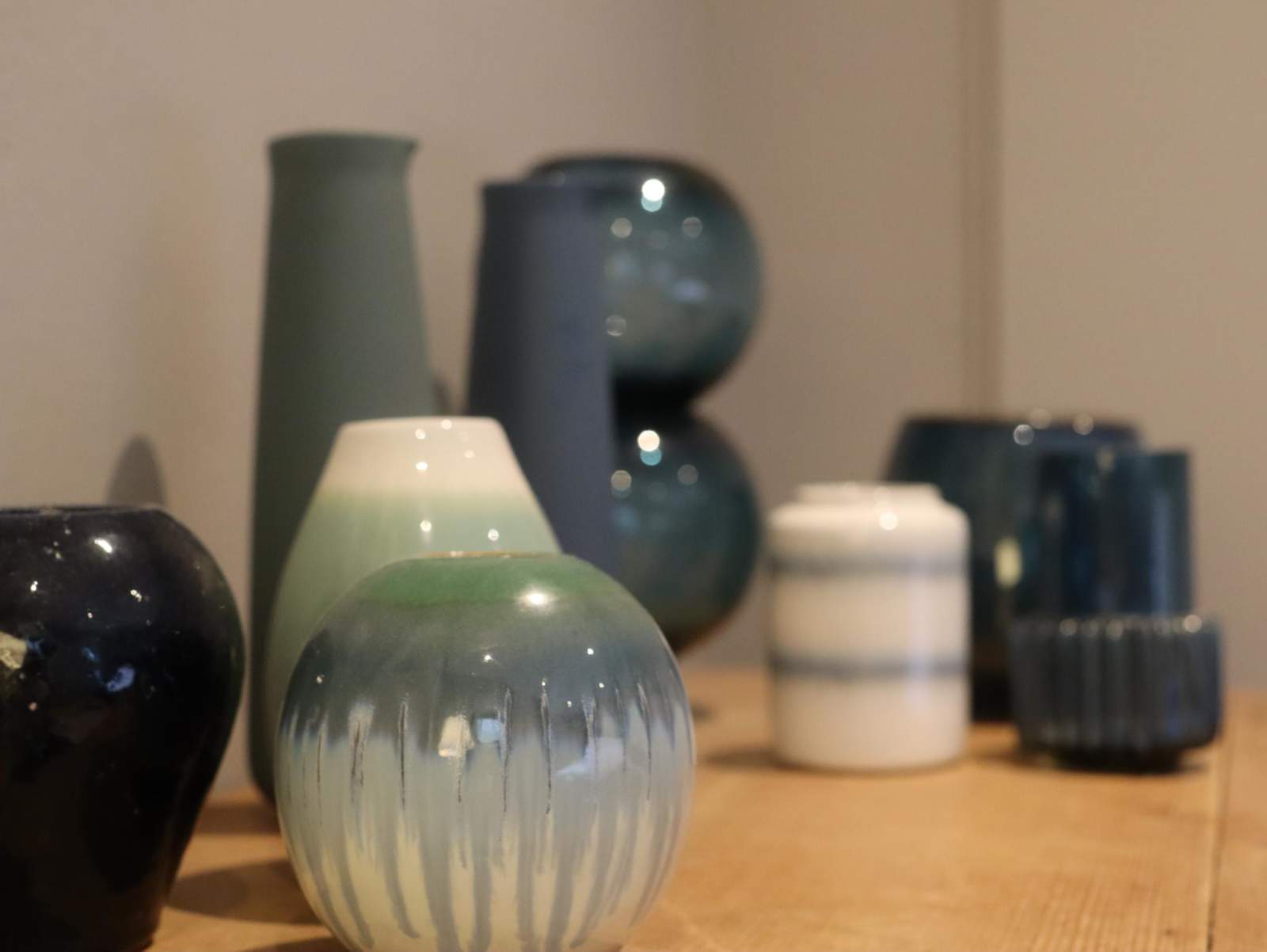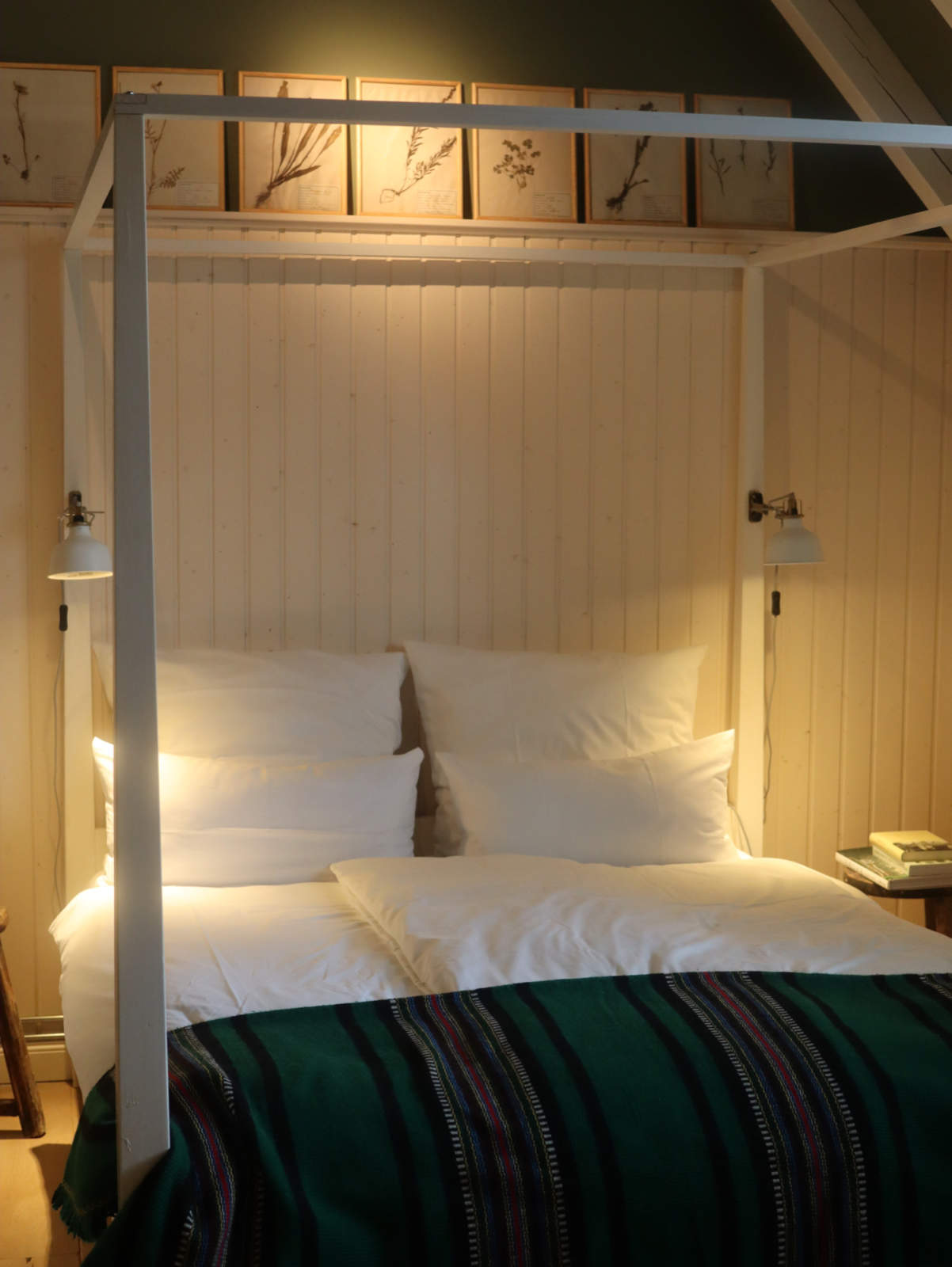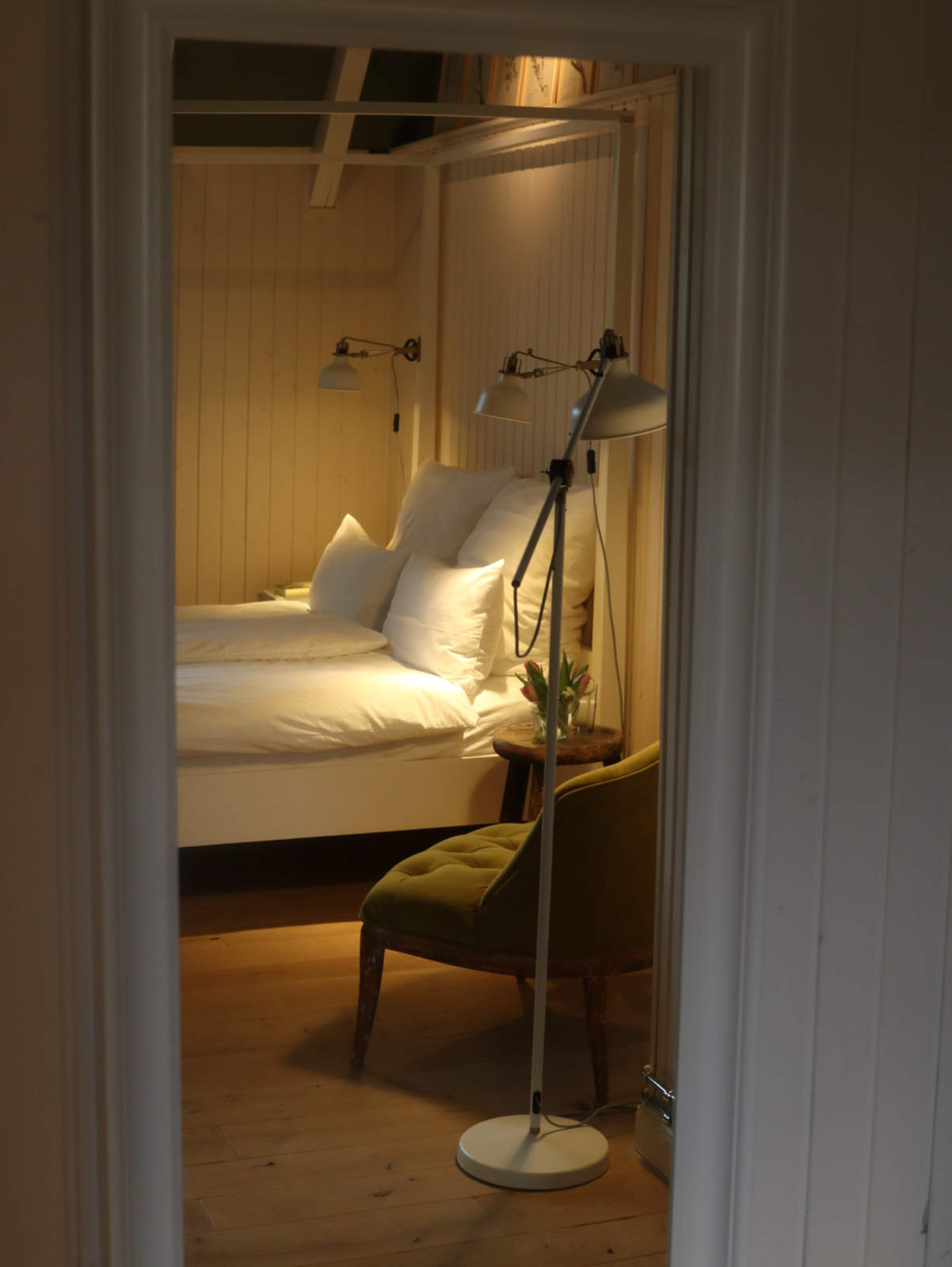 Shirt dress for indoor & outdoor
A simple shirt dress made of jeans-like light cotton fabric adapts perfectly to the fancy black and white wallpaper and the marine-colored paint on the wall.
Whether worn barefoot as home wear or outdoors with boots and a belt as a loop, simply a natural and elegant look.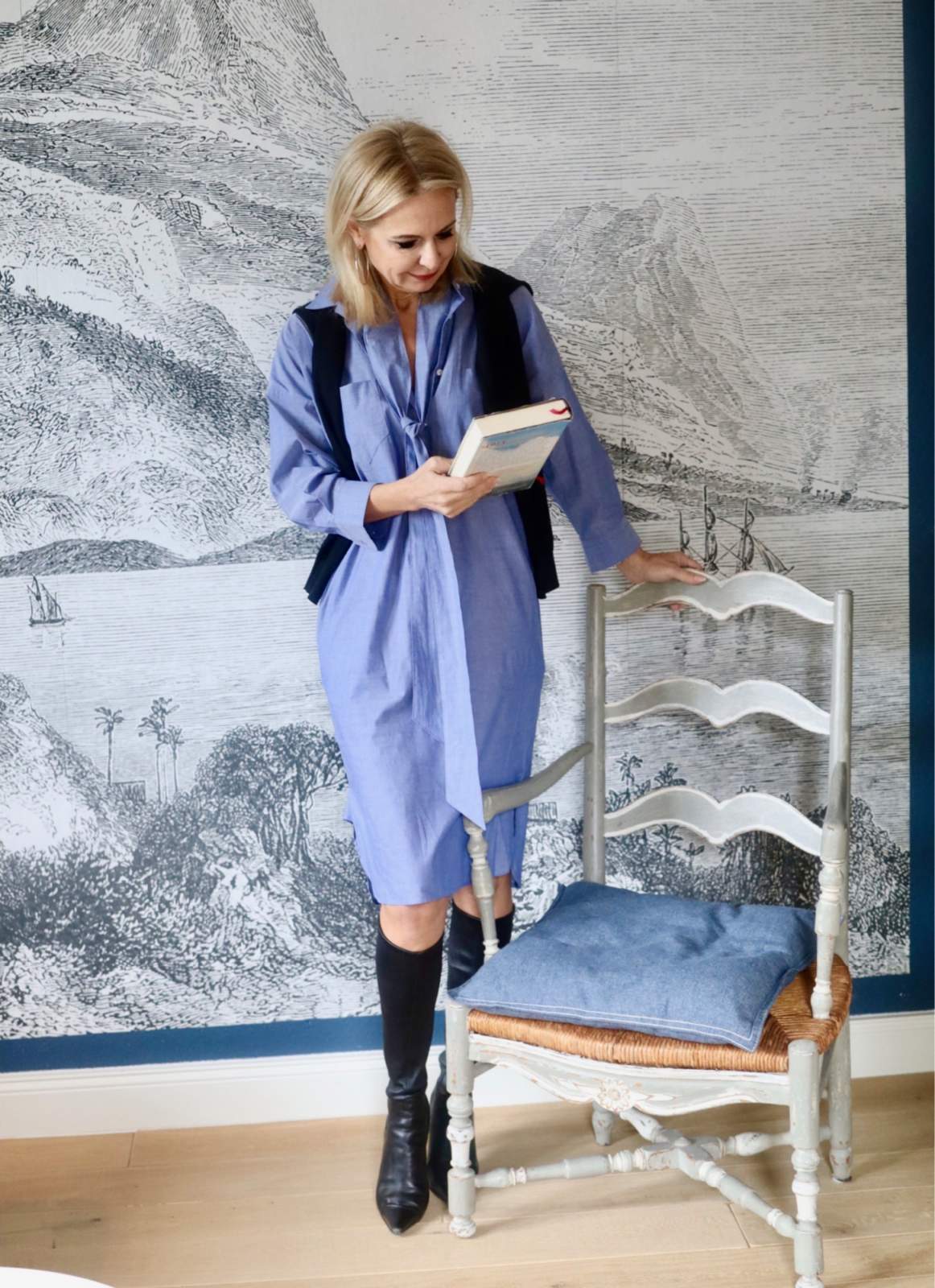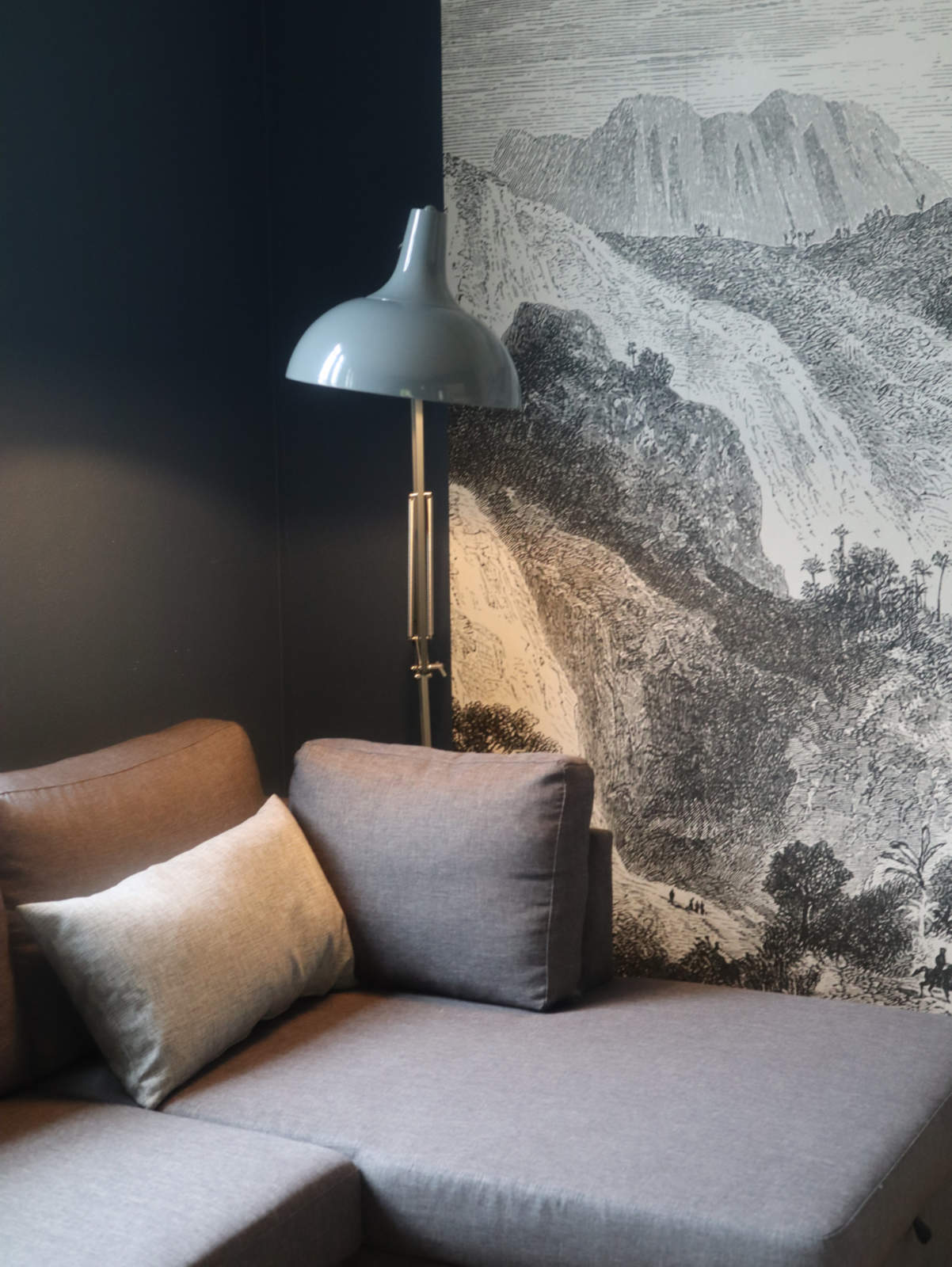 It's party time
Possible a few months ago, hopefully soon again possible, a great maxi dress for special occasions.
Here again a simple white oxford shirt combined with the incredibly colorful and elegantly silky pleated skirt.
With many of the dresses in her collection and always on request, the shirt can be unbuttoned from the skirt, which makes it very easy to separate clothes.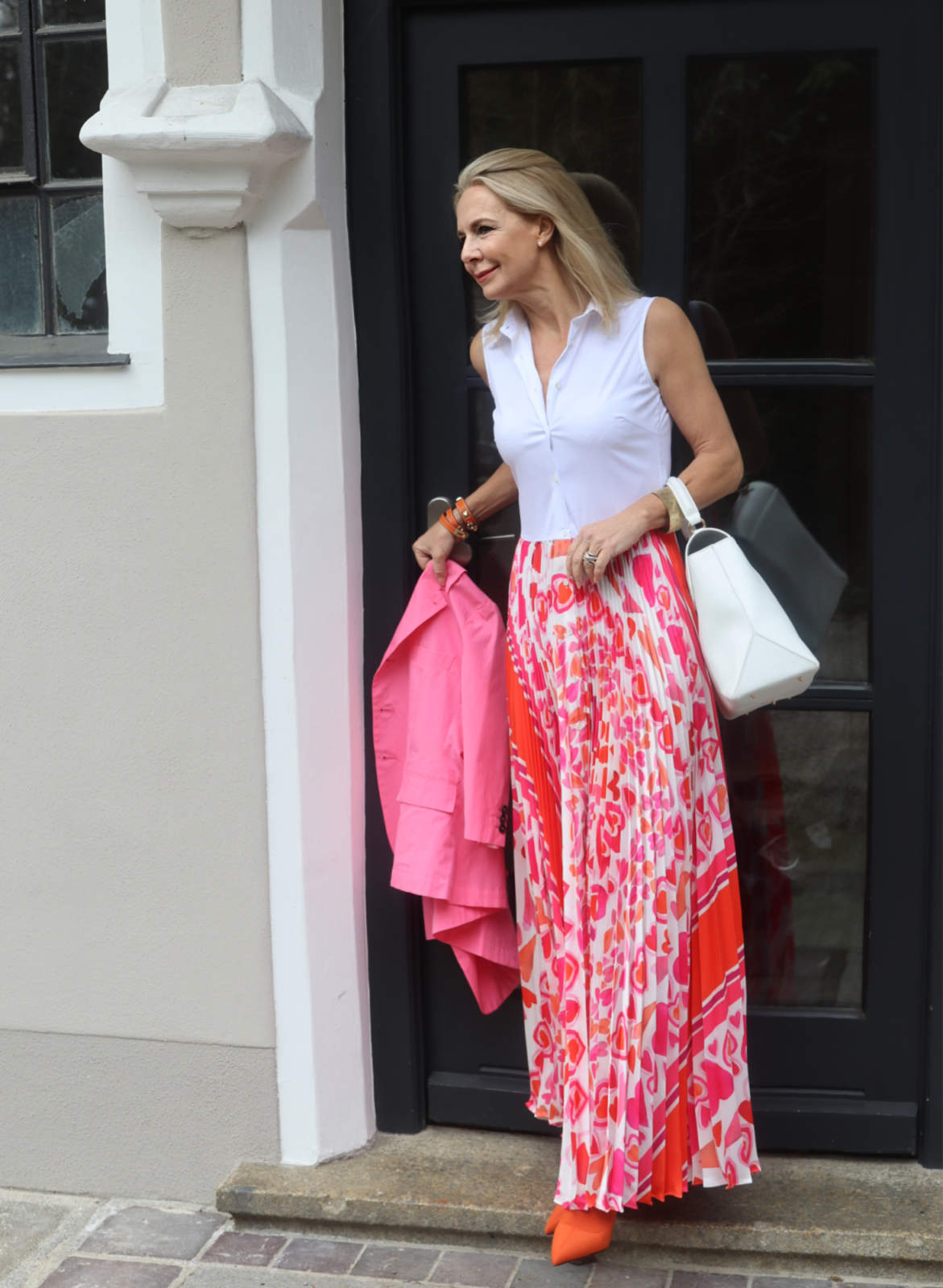 For the evening with a pink blazer
I combine the maxi dress with orange textile stilettos and a large white handbag.
The pink blazer is the icing on the cake for the cool breeze in the evening.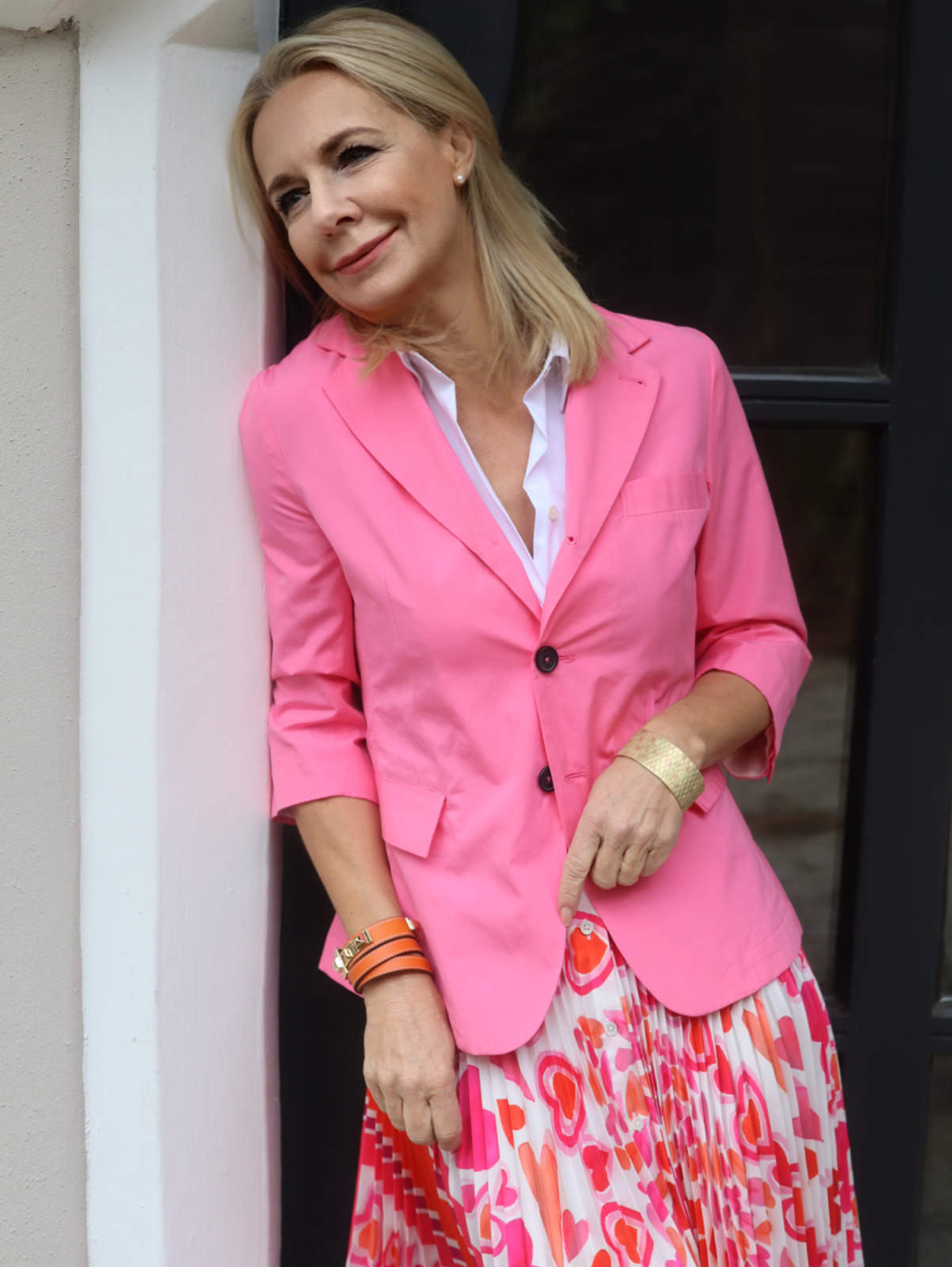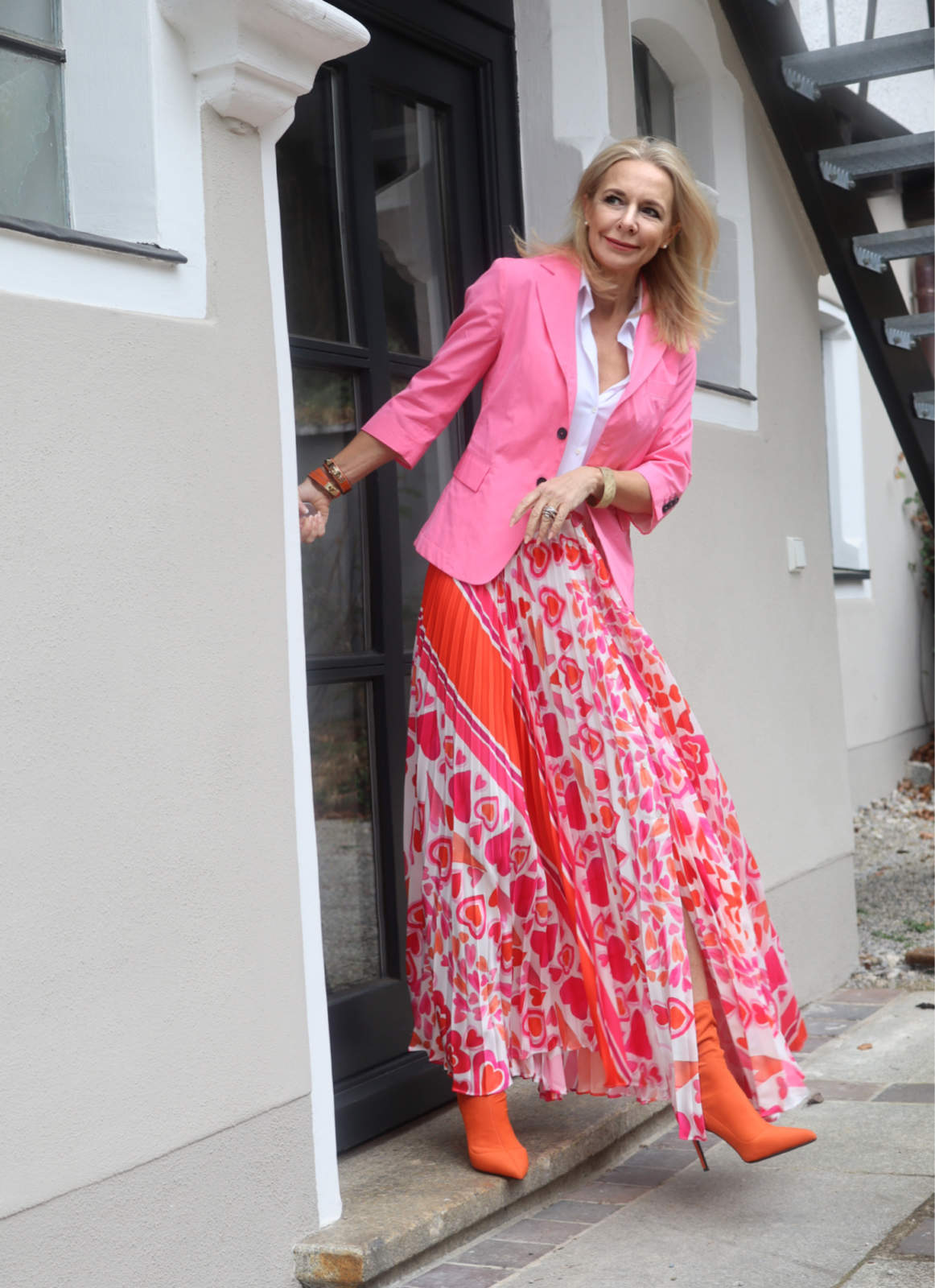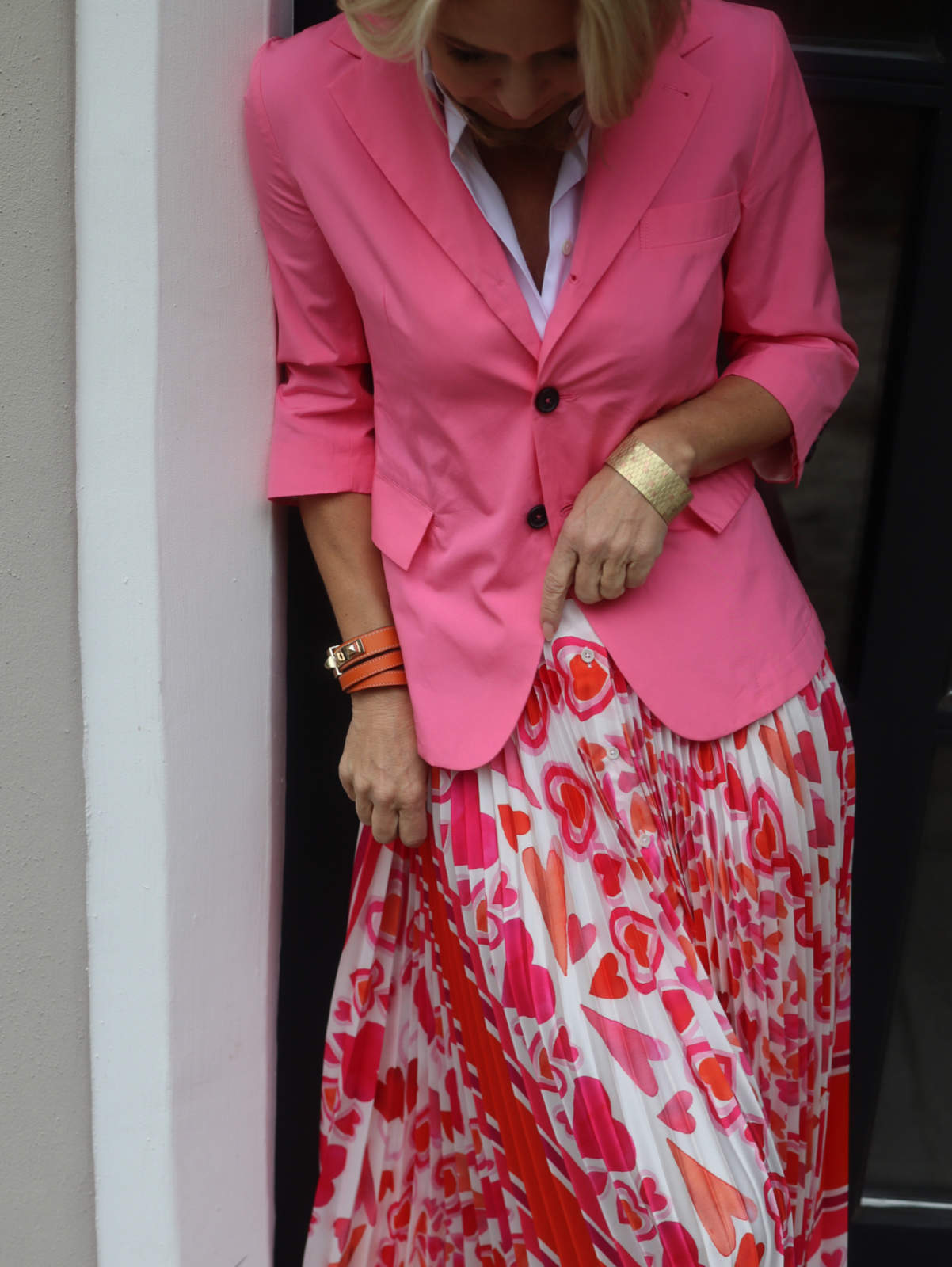 Fine blouse in a stylish ambience
Sara has elegantly pimped the collar and cuffs with white tulle on this finely striped Oxford blouse.
In addition, I combine my favorite destroyed jeans and sling pumps or my marine high waist jeans with a wide waist belt and ankle boots.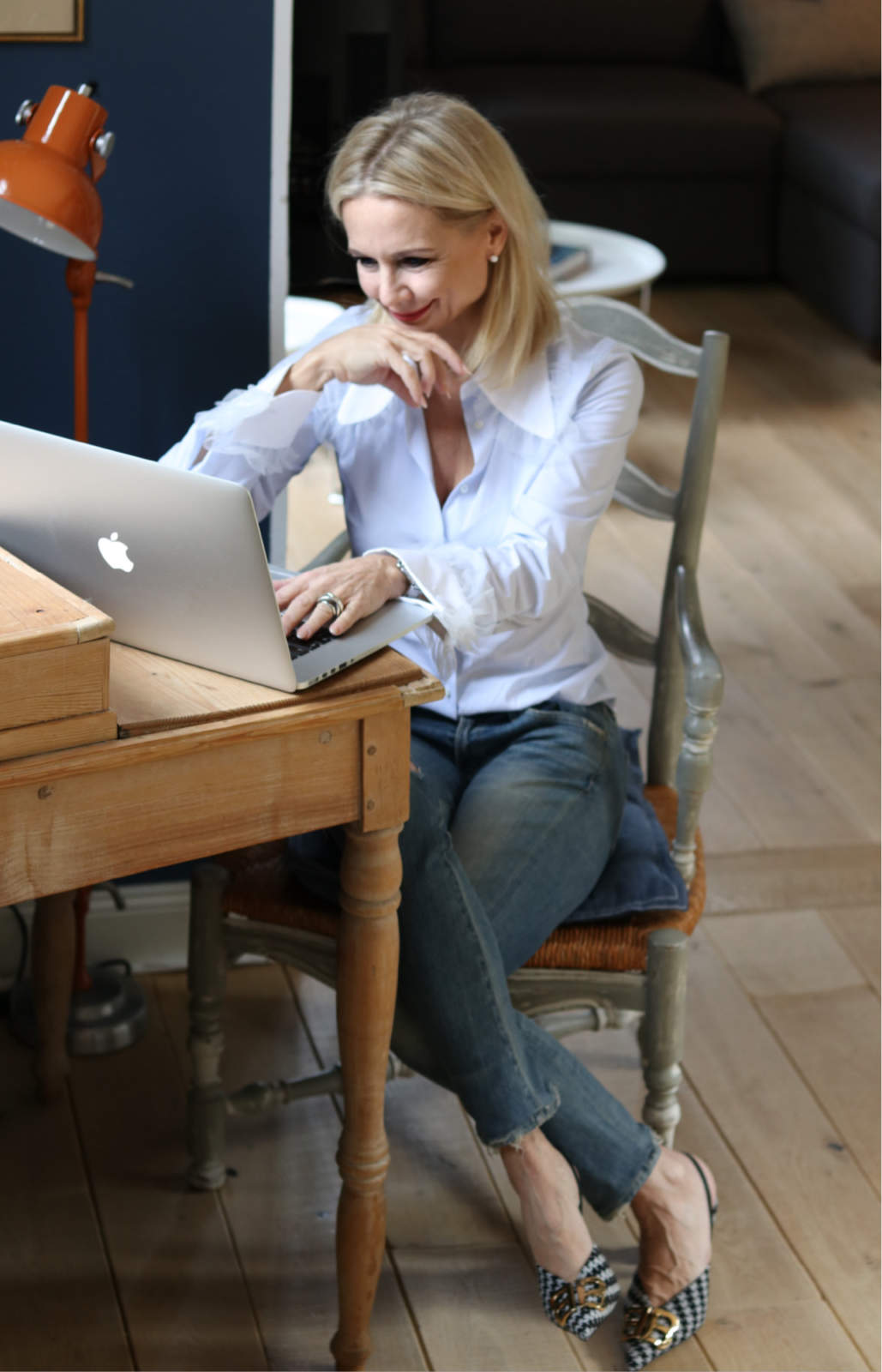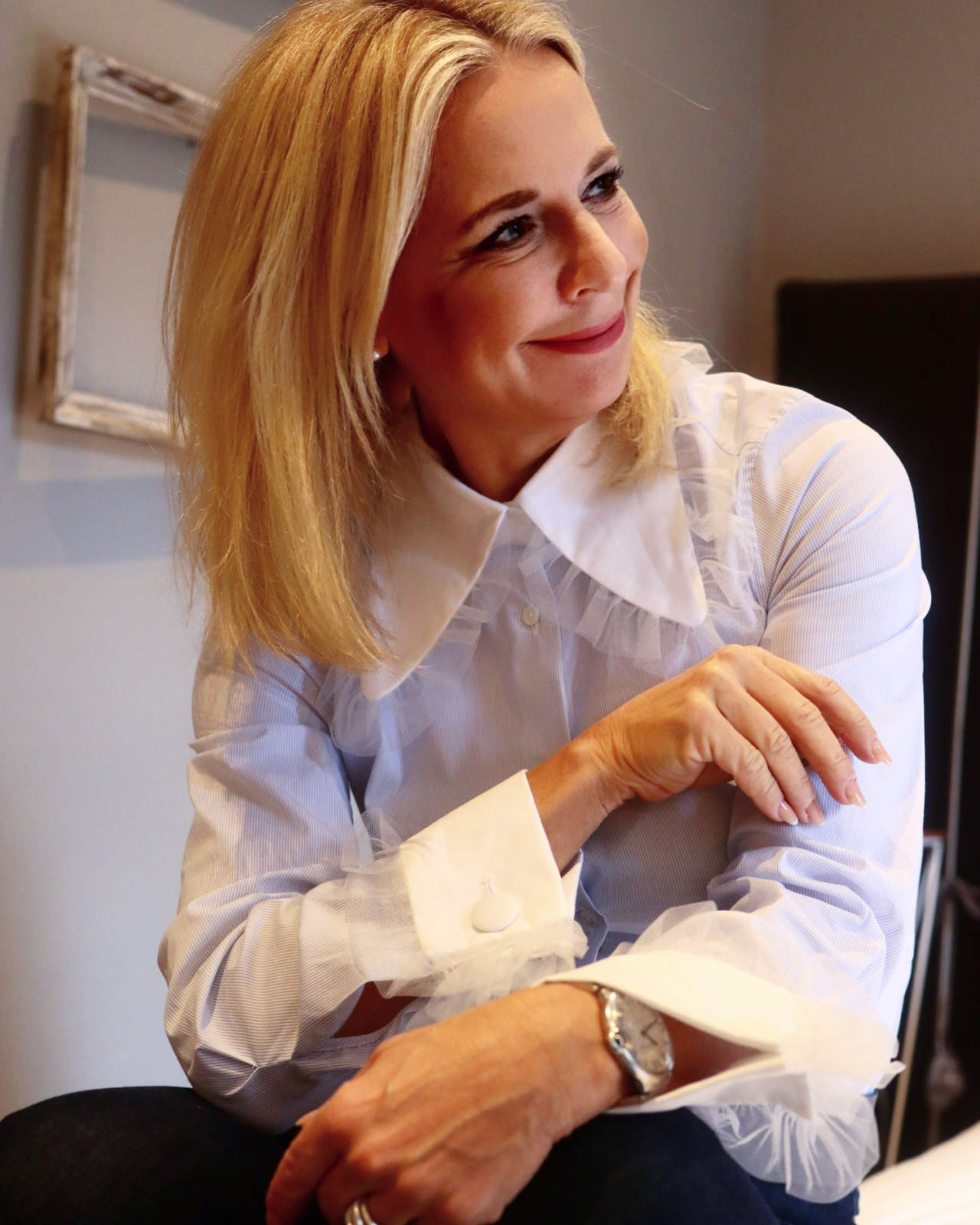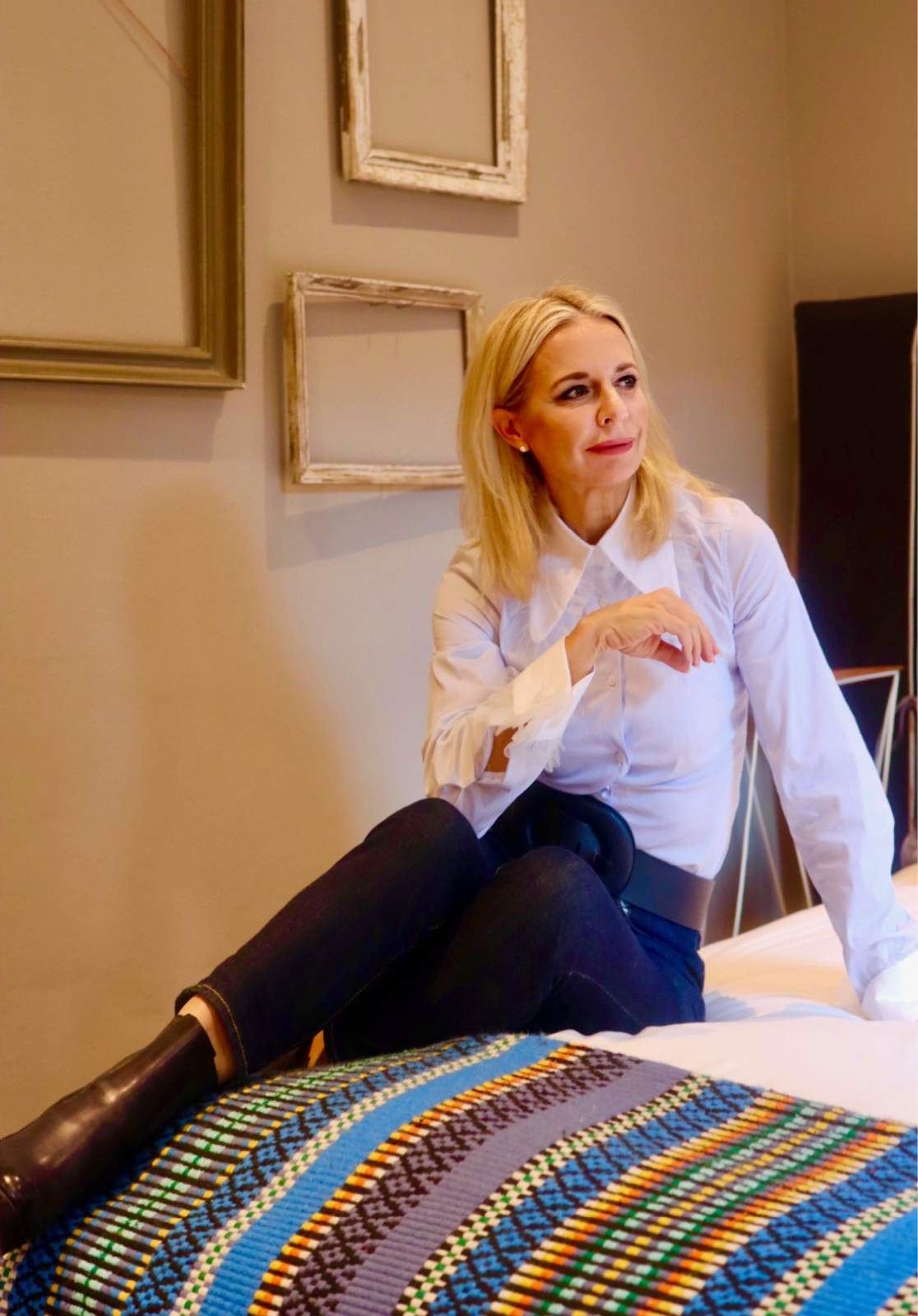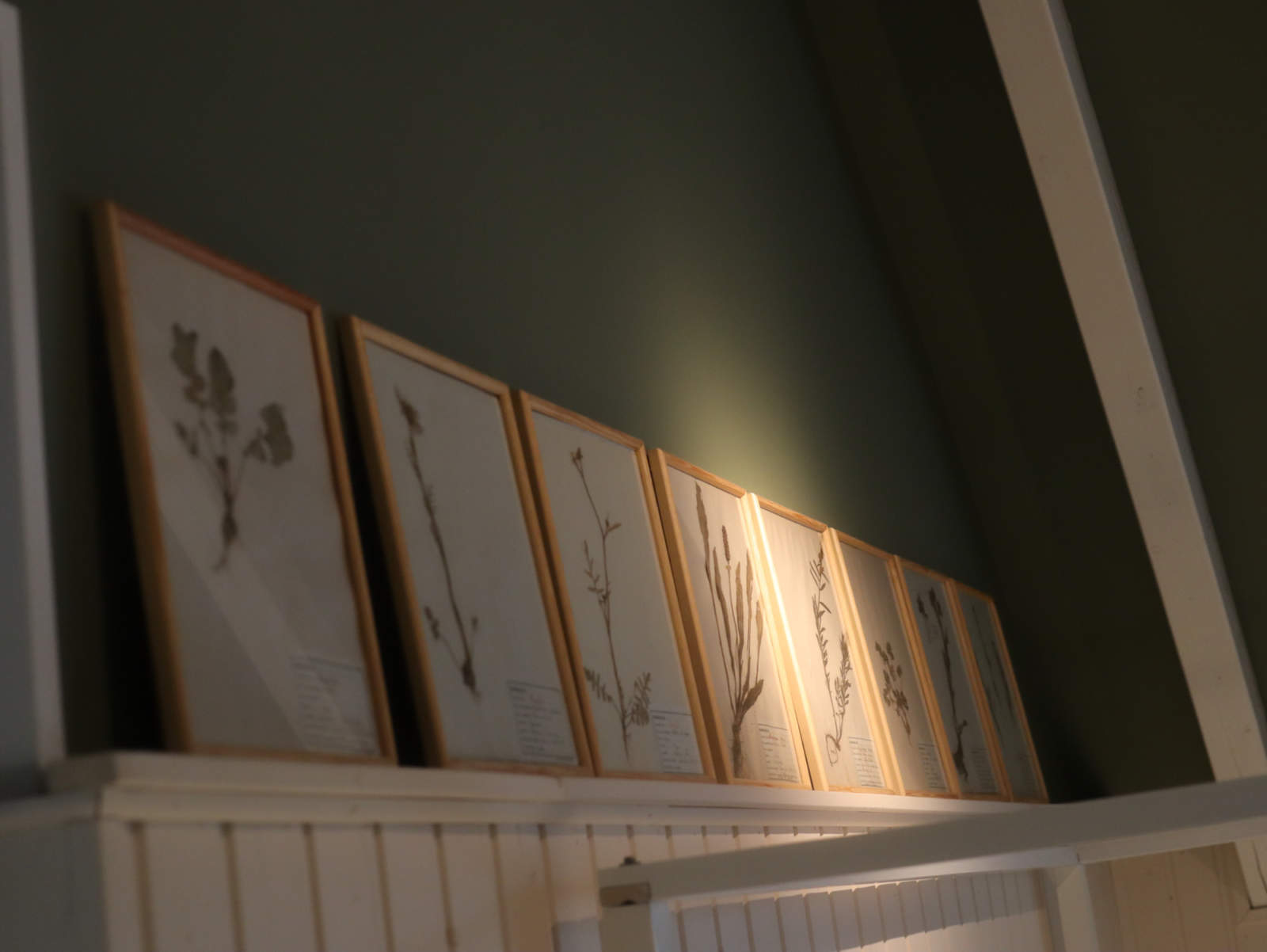 Mix and match
Sara combines a very daring but successful color combination with pink and cognac in a flowing, wide dress.
I was more than enthusiastic about it at the presentation last year and the dress will definitely be my highlight for the coming summer.
Sometimes with and sometimes without the flashy pink blazer, but always with my equally fancy ankle boots from Chloé!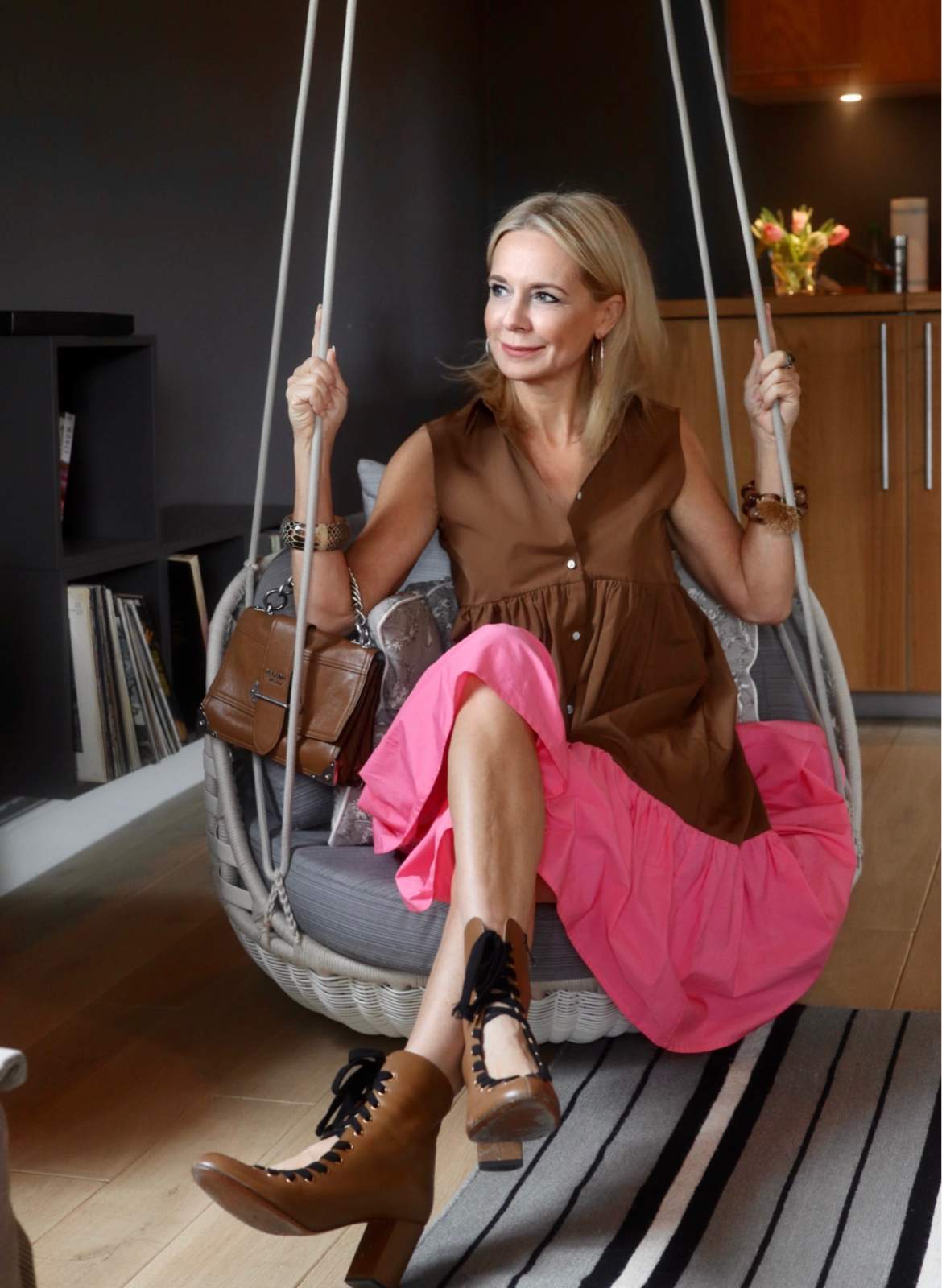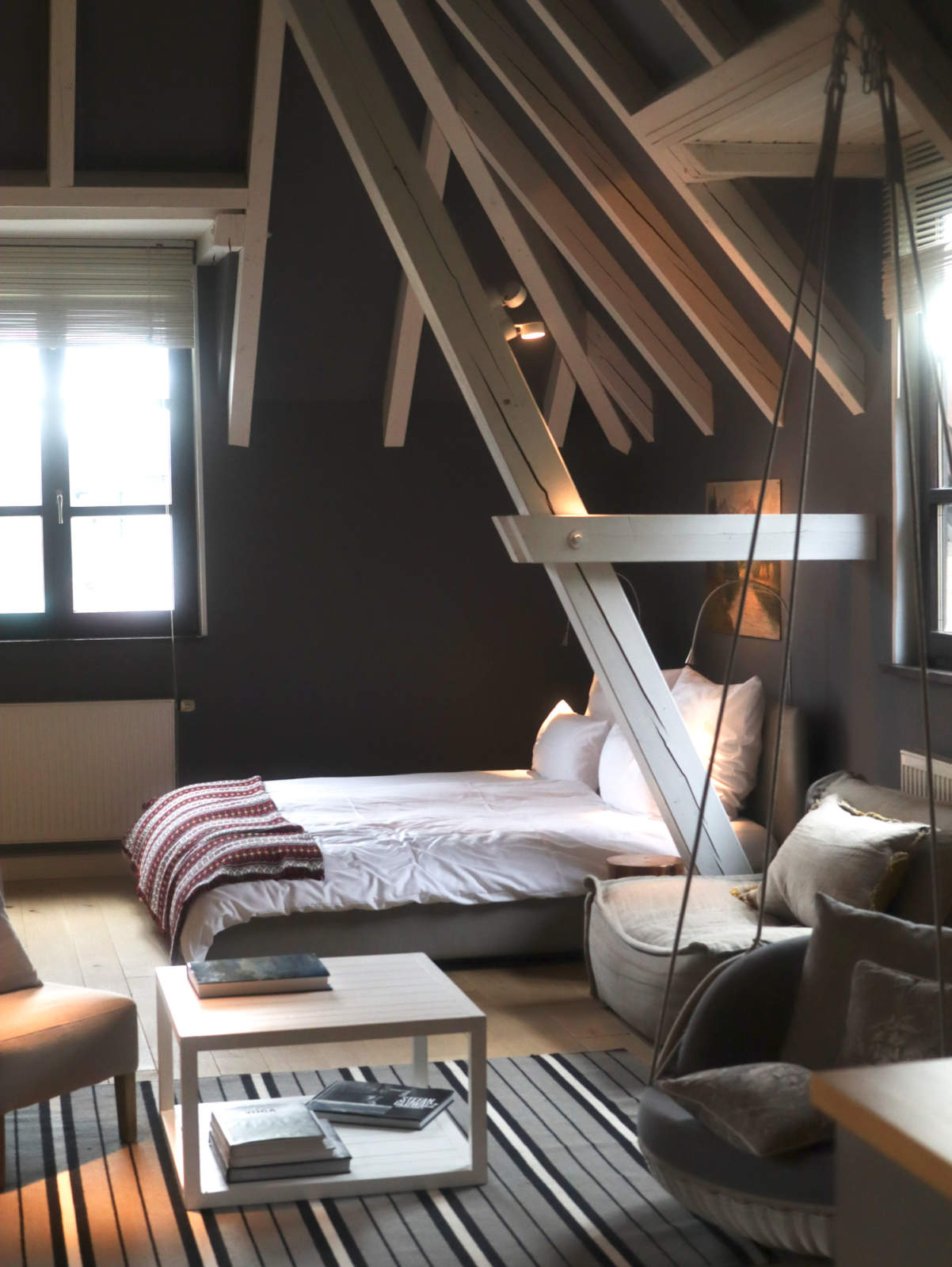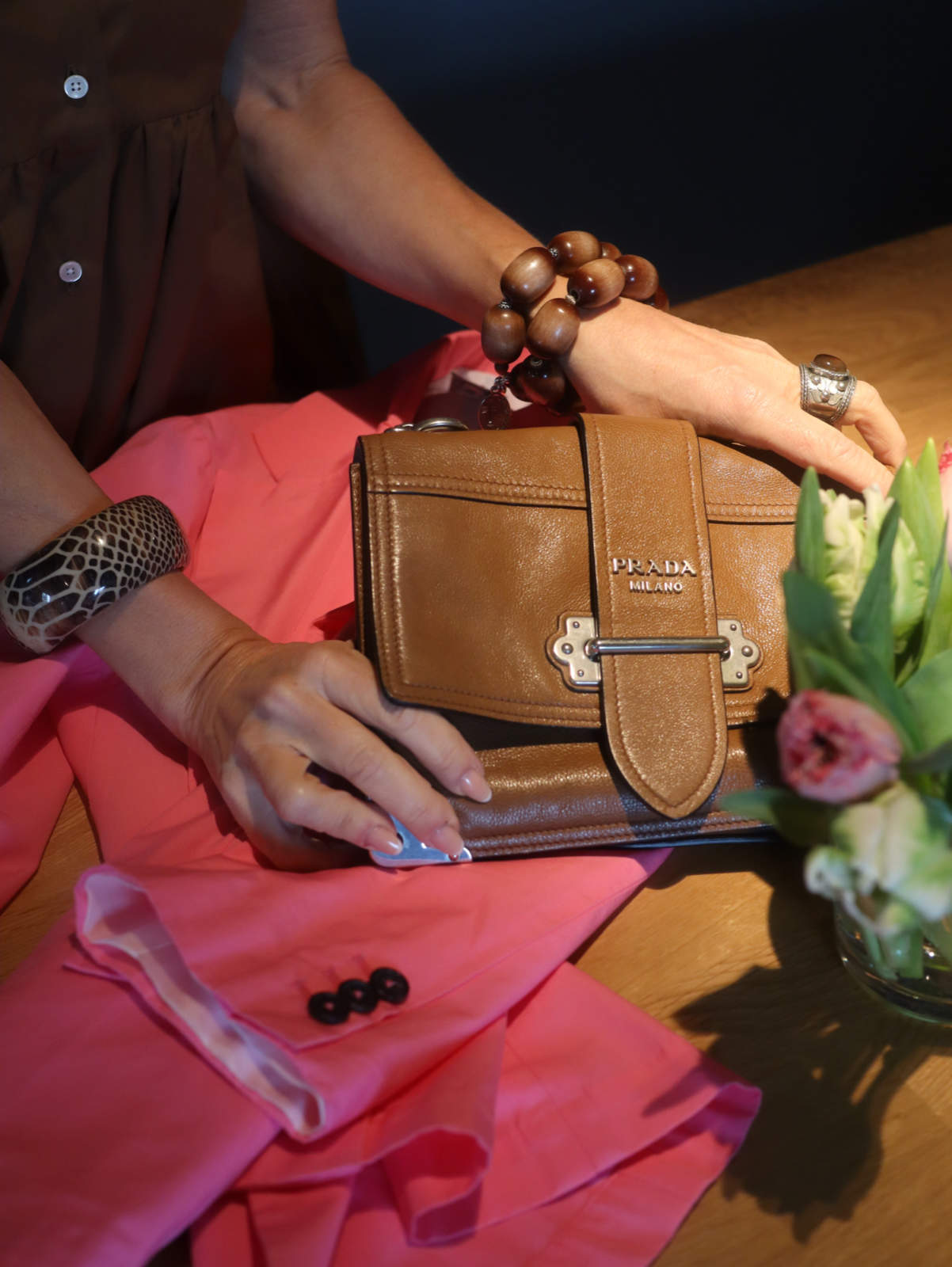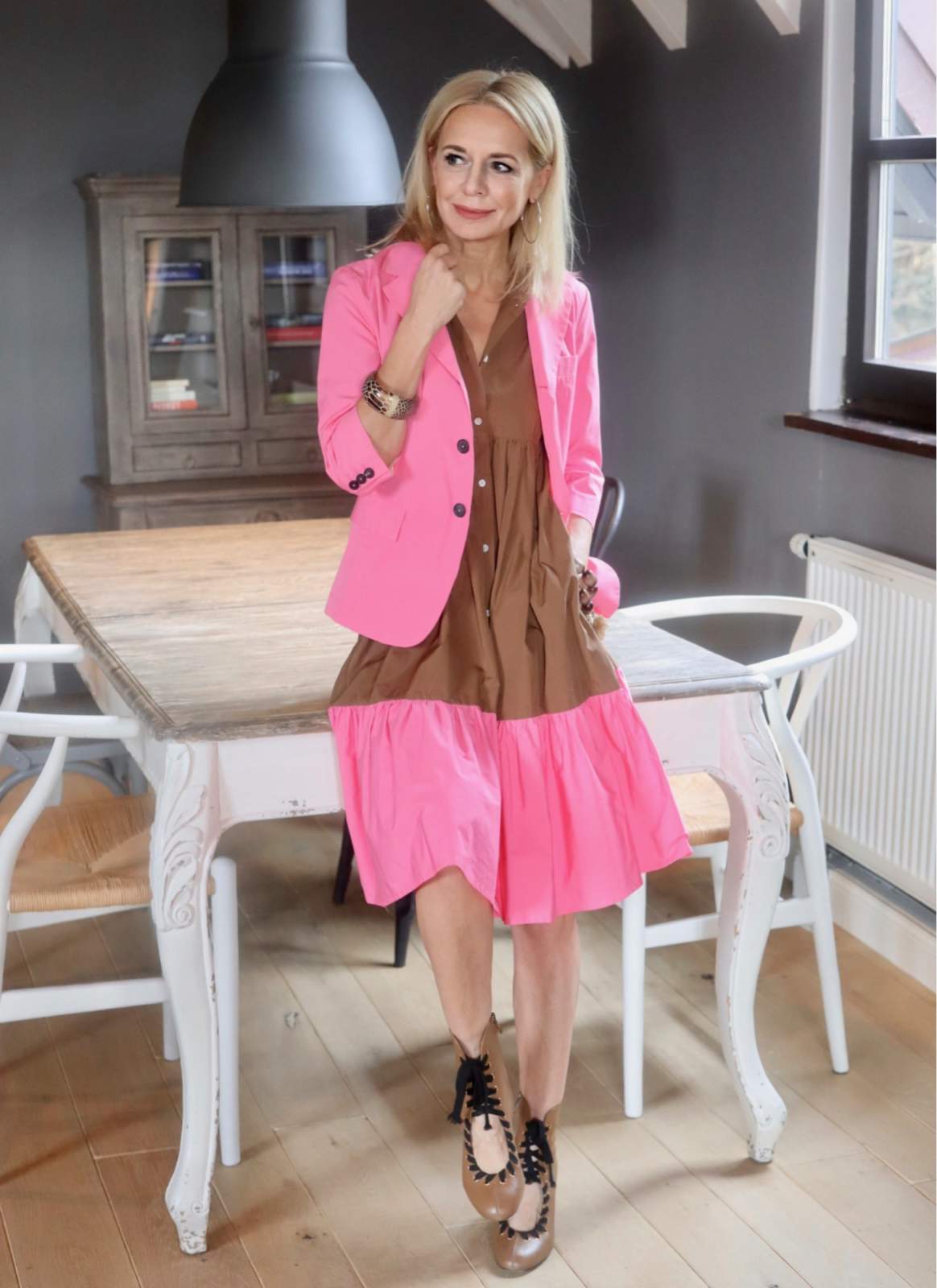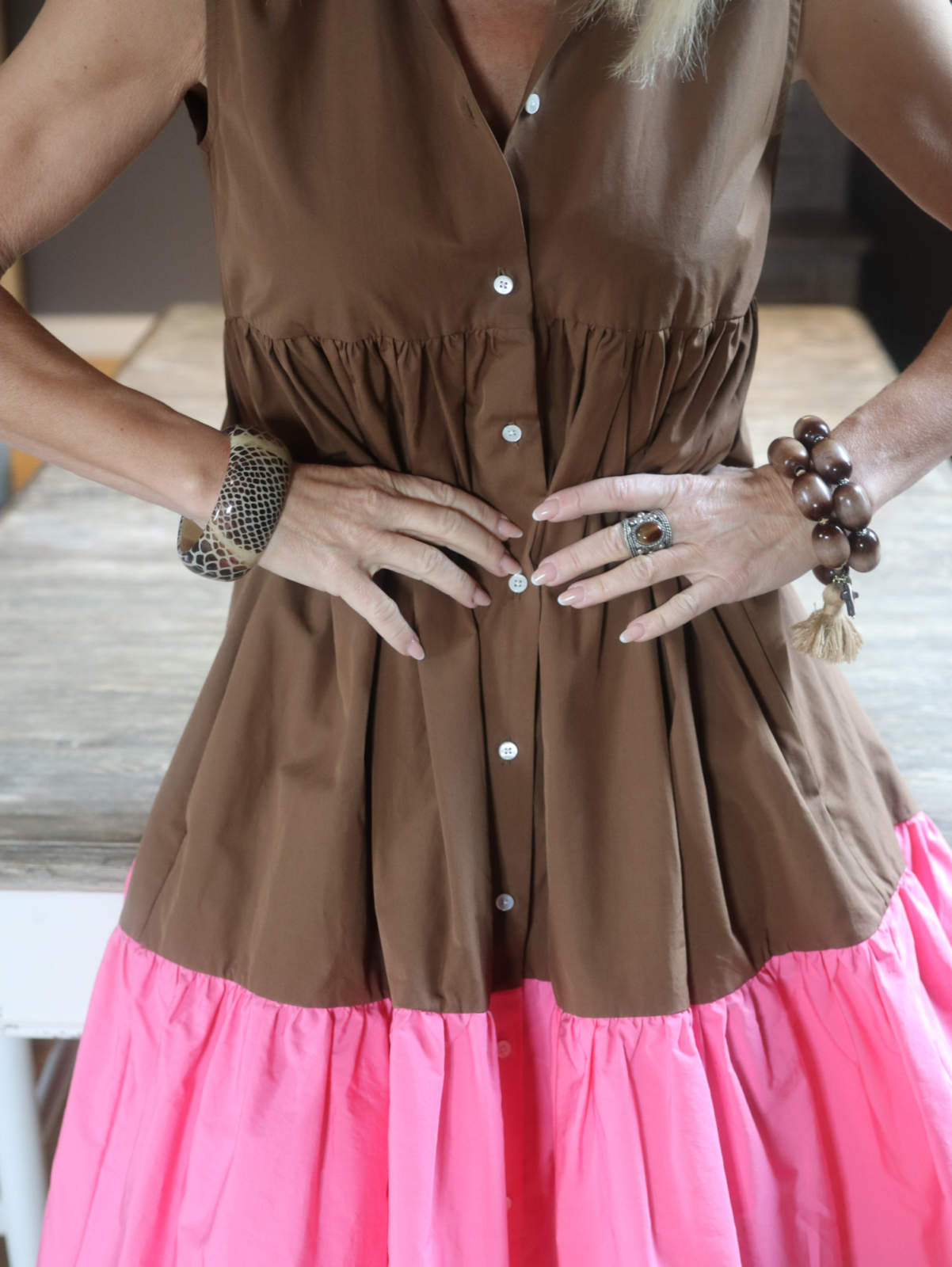 Bye bye Possenhofen
The exciting day in Possenhofen was drawing to a close and for the drive home I combined my pink blazer, this time with simple black trousers.
One last quick coffee in the stylish kitchen and then it went back to Munich.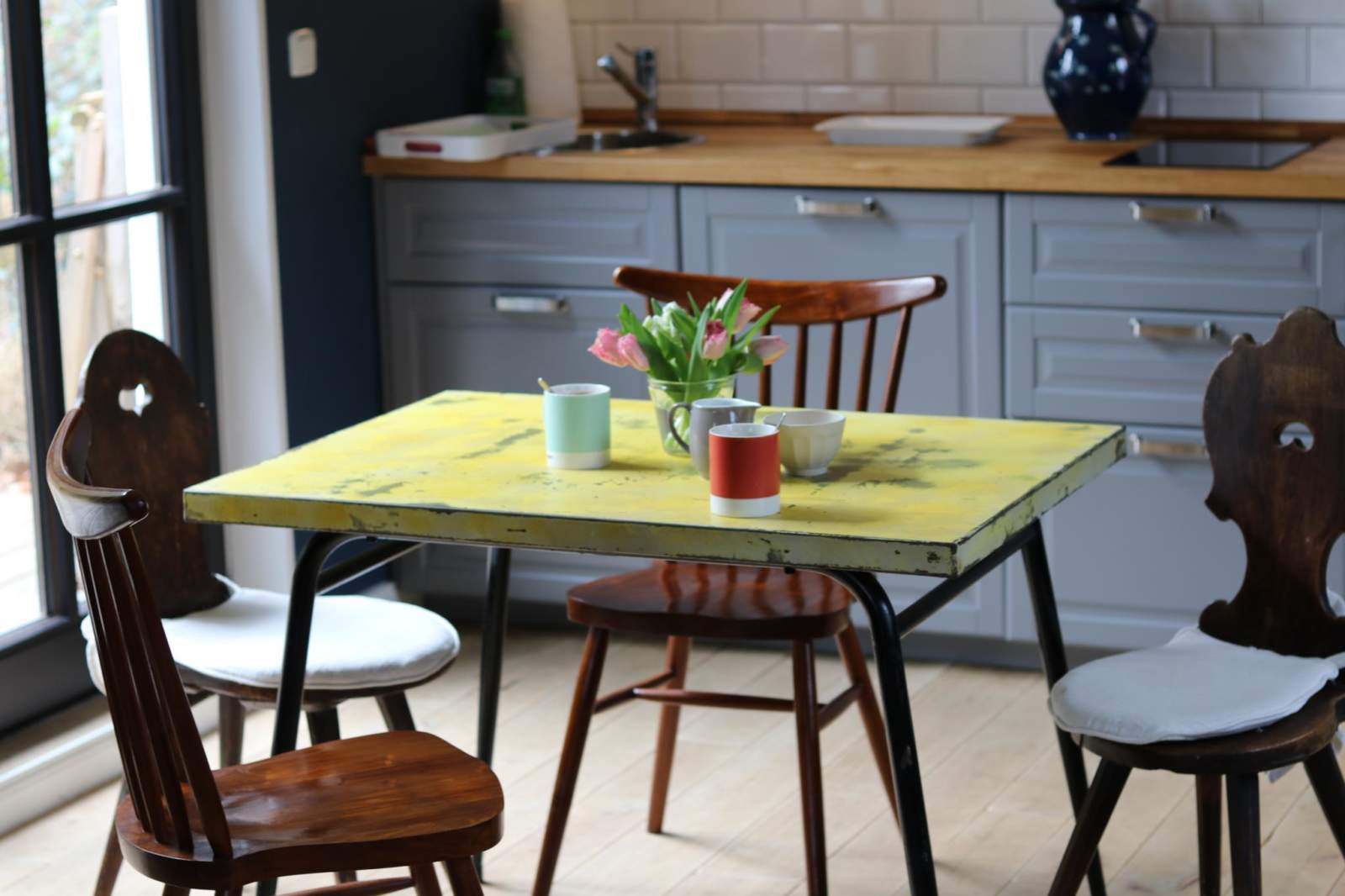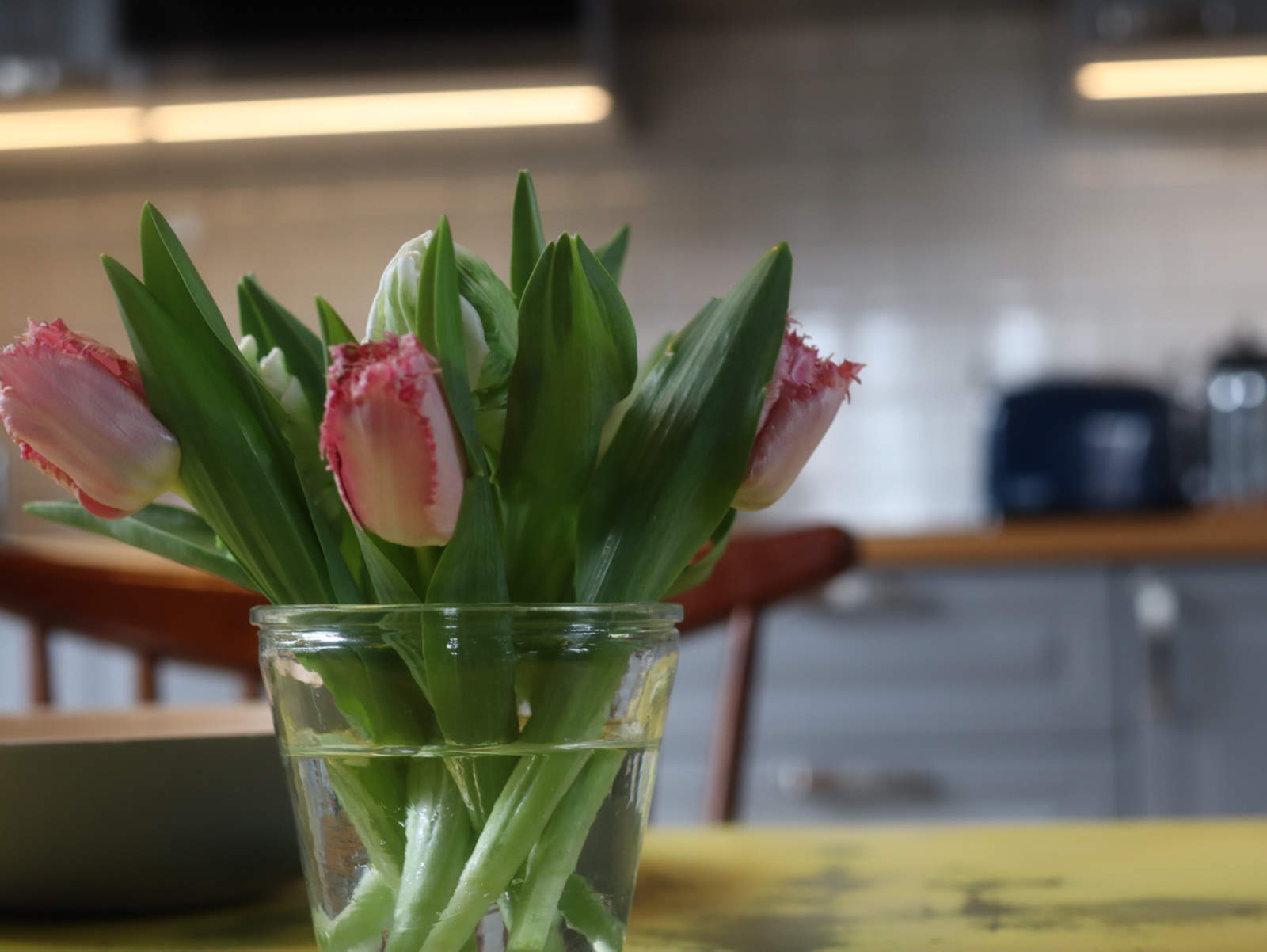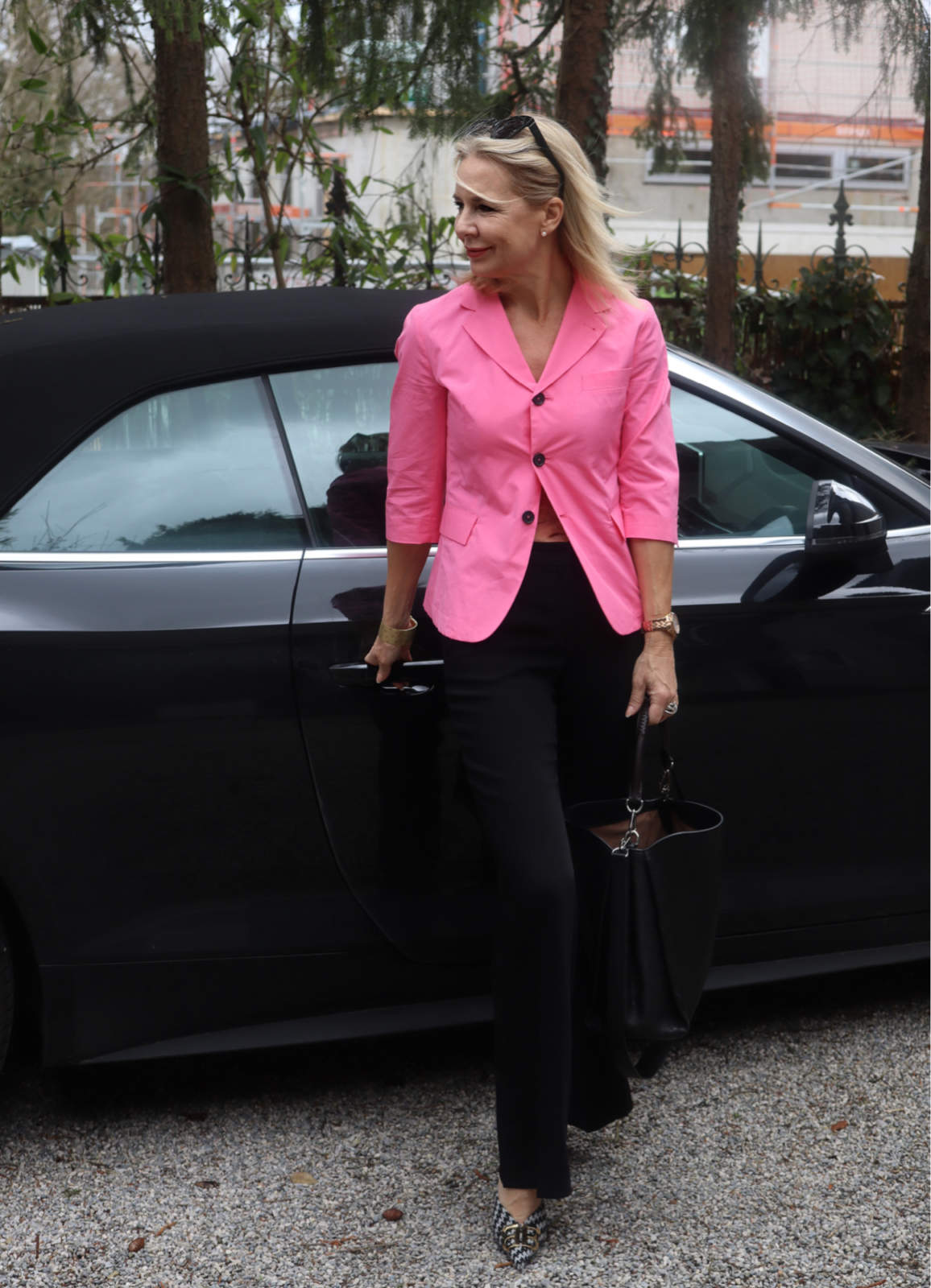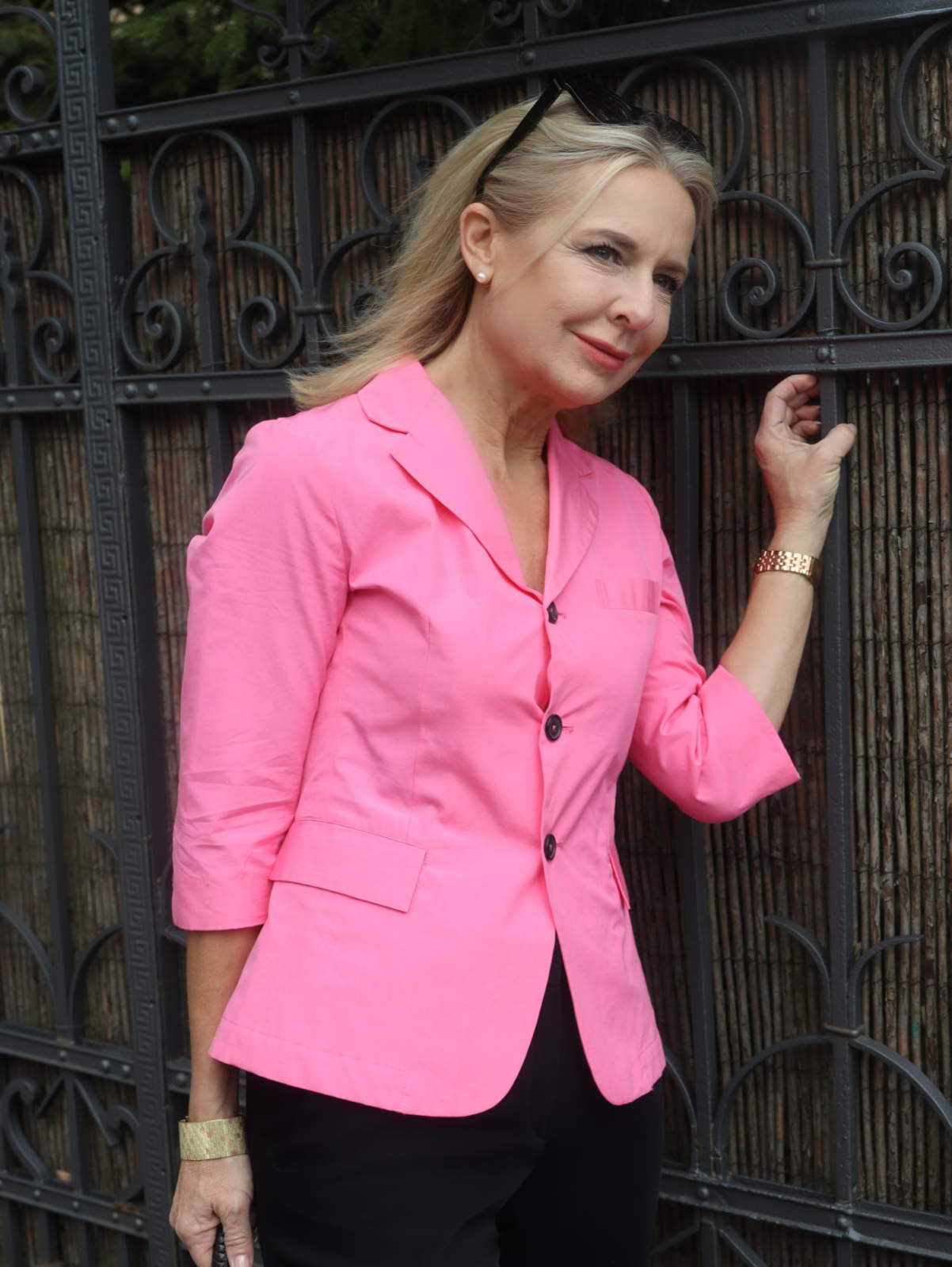 Sara Roka visits the Remise Possenhofen on Lake Starnberg
Thank you your dear hosts Katrein and Gregor for this wonderful location, I couldn't have presented Sara's fashion more beautifully.
And I will definitely stay with you when a visit to my old Munich home is due again after Corona ...
Thank you dear Julia @portraitbyjulia for these wonderful photos!
Your Bibi
p.s. Another blog post follows under the motto: Fashion meets interior in the Remise Possenhofen,
You can be curious.
• ADVERTISING THROUGH COMPANY IDENTIFICATION IN THE TEXT ABOVE AND IN THE PICTURE!
Thank you Sara for lending your portrait photo in the report above.