Five key benefits of private tuition
Private lessons - the 4 main advantages / disadvantages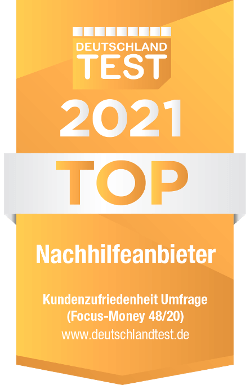 Here you can find out
the 4 biggest advantages and disadvantages of private lessons

our 6 most important advantages over other providers

how much the cost of private lessons are

how to find the right private tutor within 1-2 minutes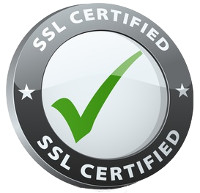 Find the right teacher for private lessons with the Germany test winner 2021. Get to know it now without obligation and free of charge within 48 hours.

Find a teacher
Private lessons - the 4 main advantages and disadvantages
The tutor focuses 100% on the student

If the lessons take place through an organization: Security with the qualification of the tutor and the adherence to deadlines

Depending on the platform or institute, there are standards for compliance with teaching quality and reports on the student's progress

You can pause flexibly or adapt the tutoring to your needs
Depending on the organization, private lessons can be expensive

You are dependent on the individual teacher - unless the organization can quickly find a replacement in the event of failures

No certainty about the qualification and availability of the teacher if he offers private tuition (without checking an organization)

Uncertain (medium and long-term) availability of the teacher if this is not checked beforehand and the teacher is bound by it
4,9
Stars at 600+ reviews
94%
Recommendation
rate
93%
have improved by at least 1 grade
100%
Loyalty through satisfaction - no term

Find a teacher
Why the tutoring team? Our 6 advantages over other providers
So that you can only benefit from the advantages, we offer private lessons from verified and qualified teachers at reasonable prices. In addition to teaching at your home, we also offer online tutoring. Due to the large selection of tutors, we can quickly find a replacement even in the event of a breakdown.
Top tutors who could prove their qualifications and experience

Complete transparency: learning progress reports after each unit and no hidden costs

Easy payment: you will receive your invoice for the teaching units at the beginning of the month

No commitment: You can end or pause classes at any time overnight.

Your teacher can be reached at any time outside of class

Strong motivation: Every teacher is rewarded (at no extra cost) for improving grades
Our tutoring team for private lessons in 45 seconds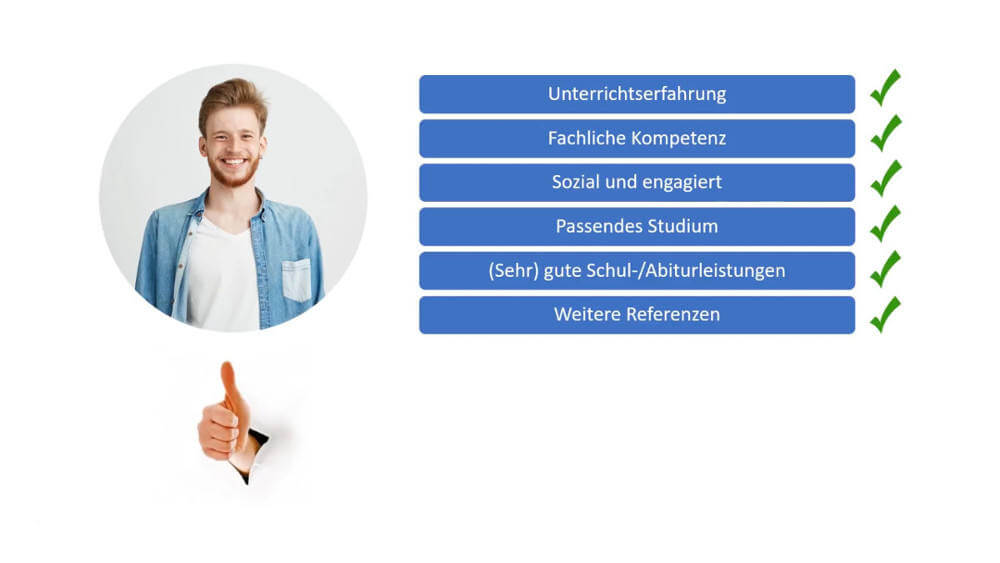 Private German lessons
The subject German is very complex and consists of several sub-areas that have to be covered in the tight time frame of school lessons. With private lessons in German, individual difficulties can be specifically investigated and resolved. Thanks to the one-on-one support provided by the private teacher, we can deal intensively with every question from the tutor.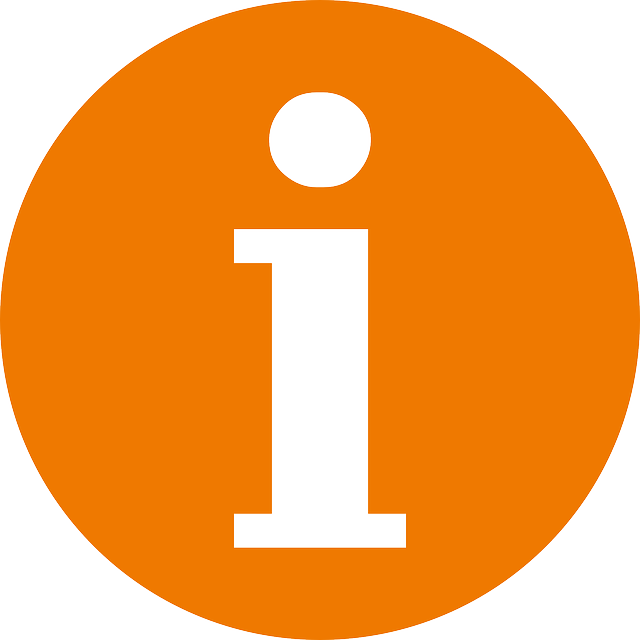 German is the third most popular tutoring subject.
(Source: quarks.de)

In the area of ​​spelling, in particular, it takes a lot of practice to overcome weaknesses. Here a private teacher supports you sensitively and patiently with learning aids and the use of spelling strategies.
Pupils who are reluctant to read aloud in the class can be more courageous and improve their reading skills with a private teacher in a protected room. The same applies to the preparation of lectures or the careful drafting of texts. With private lessons in German, all sub-areas can be covered and deficits quickly remedied.

Find a teacher
Find the right private teacher within 30 seconds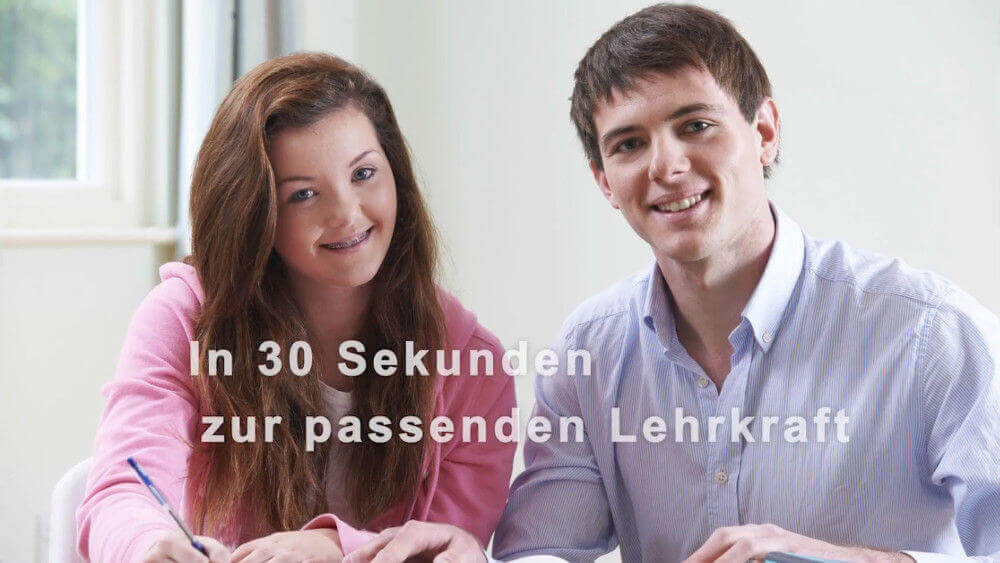 English private lessons
Working with a private teacher is particularly suitable for foreign languages. Often, students who have difficulty in English suffer from fear of speaking in the foreign language and making mistakes. In addition, there is sometimes the mockery of classmates in the school context.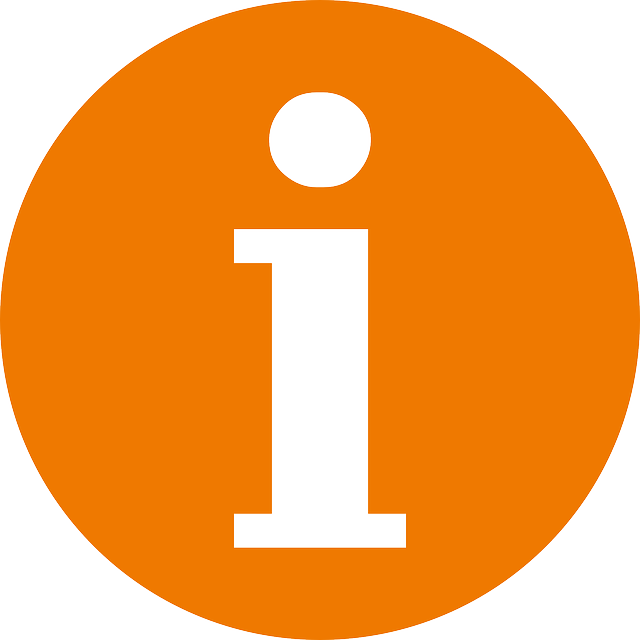 Prof. Dr. Michaela Sambanis (Professor of Didactics at the Free University of Berlin)
"Learning foreign languages ​​is a process. Only those who practice regularly make progress."
(Source: welt.de)
In close cooperation with a tutor, the English pronunciation can be practiced bit by bit and any shyness can be reduced. In addition, the student gets significantly more speaking time than in school lessons. The private tutor corrects every grammatical mistake, helps to learn new vocabulary and supports with recognition and praise again and again, so that the joy of the English language returns.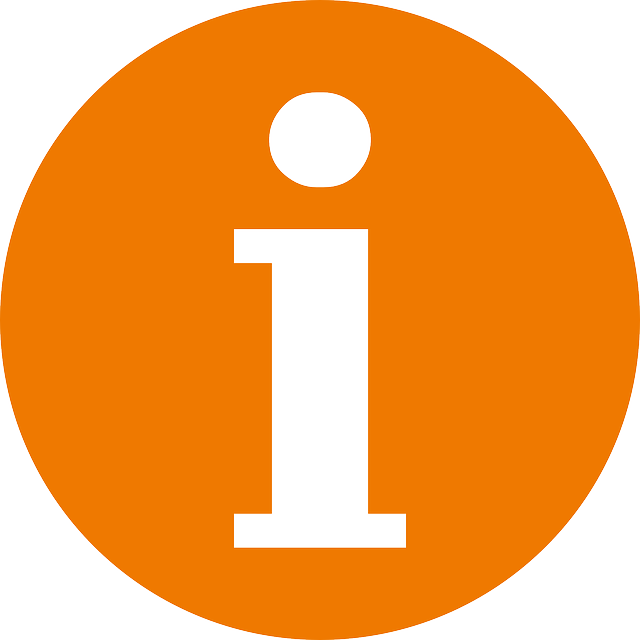 After class, English self-talk can help you practice the language regularly in everyday life.
Find our offer for online tuition here!
Private tuition costs
Private lessons don't have to be expensive. Compared to courses offered by established institutes, the supervision by our private tutors is cheaper. If desired, the lessons can also take place at home in a familiar setting.
What are the tutoring prices for the tutoring team?
| Grade level | costs |
| --- | --- |
| Up to and including 10th grade | 16 euros per 45 minutes |
| For the 11th grade (G8) as well as for the 11th and 12th grade (G9) | 17 euros per 45 minutes |
| For the 12th grade (G8) and 13th grade (G9) including Abitur preparation | 18 euros per 45 minutes |
You can find information about our private language lessons here. Language lessons for adults cost 16 euros / 45 minutes with us.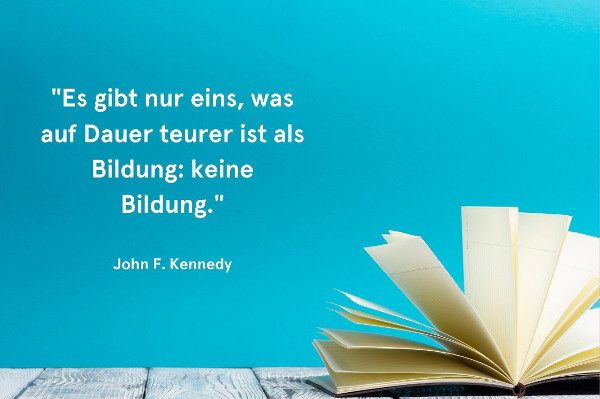 Finding One-to-One Teachers - How It Works

1. Here you will find the right private teacher for all subjects and levels.

3. If everything works for you after the meeting, you can flexibly arrange lesson appointments.

2. You will be called by the tutor and you can make an appointment at your home.

3. If everything works for you after the meeting, you can flexibly arrange lesson appointments.

Find a teacher

From Silke
From our point of view, Andi does a great tutoring. He is very flexible (subjects - English, German, math). Andi is open, calm, explains well and is always well prepared. Our son really enjoys the lesson and thanks to Andi he understands it well. We are very satisfied!!

From Lale
Top! She explains everything very clearly and I can follow her straight away. I also have a lot of fun working on the tasks with her, because she teaches you with such joy and enthusiasm.

From AKG
Cony helps to develop the necessary structure to work on my portfolio for the psychology studies. At every meeting we discuss beforehand what should be the focus of the work assignment, and she manages to focus on me again and again in a very sypathetic way. It also enriches the content, because it does not give me the knowledge, but makes it possible for me to work it out myself. The meetings with her also strengthen my self-perception so much that I can now hand over my examination bar, which I put off for over a year. I am very happy to have met you.

By Thomas M.
The tutoring is very good. The tutors help with homework, prepare classwork and follow up on the lessons. In doing so, they managed to significantly increase our son's motivation. The success was clearly shown on the certificate. Class!

From Stefani
Clara comes to the tutoring units very well prepared and arranges the lessons varied with listening comprehension, speaking, reading, grammar and vocabulary. The whole thing is also very patient and personable - I'm sure that my son will improve his grade significantly with it. A heartfelt thank you!

From Fritz & Maria
Nachhilfe-Team.net is very well organized. Search, find, support and billing are great. We are particularly satisfied with our German tutor Leander for our 13-year-old daughter. Thanks and keep it up ... :)
Further customer ratings can be found here

Find a teacher