Does Iran have special forces
US media: Al Qaeda deputy killed in Iran
According to a US newspaper report, the deputy head of the Islamist terrorist organization Al-Qaeda was killed in Iran. Abu Mohammed al-Masri was shot dead by two men on a motorcycle in Tehran on August 7, the New York Times reported, citing security circles. These were Israeli secret agents who had acted on behalf of the USA.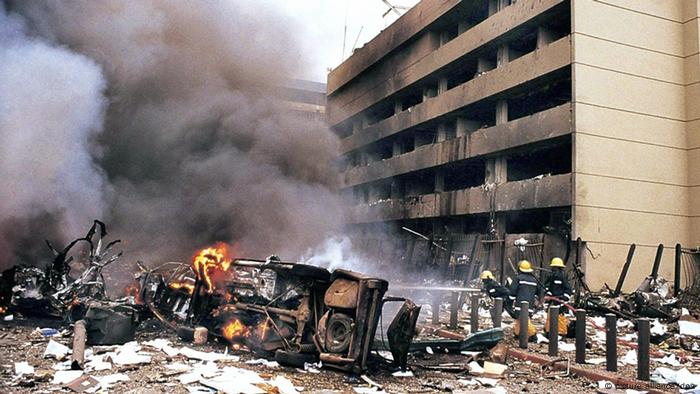 August 7, 1998: the destroyed US embassy in Nairobi, Kenya
Masri, who was actually called Abdullah Ahmed Abdullah, was the deputy of al-Qaeda leader Aiman ​​al-Zawahiri and was considered his possible successor. He is believed to have been involved in the 1998 attacks on the US embassies in Tanzania and Kenya. 224 people were killed and more than 5,000 injured. The United States had placed him on its Most Wanted Terrorist List and had offered a $ 10 million reward for clues about his arrest.
Masri's daughter also dies in action
According to the report, his daughter also died with Masri. She was a daughter-in-law of Osama bin Laden. The then al-Qaeda head was killed in 2011 in a hiding place in Pakistan by a US special unit. He is held responsible for the September 11, 2001 attacks in the United States. Initially, no statement was received from the security staff of the President's Office in Washington.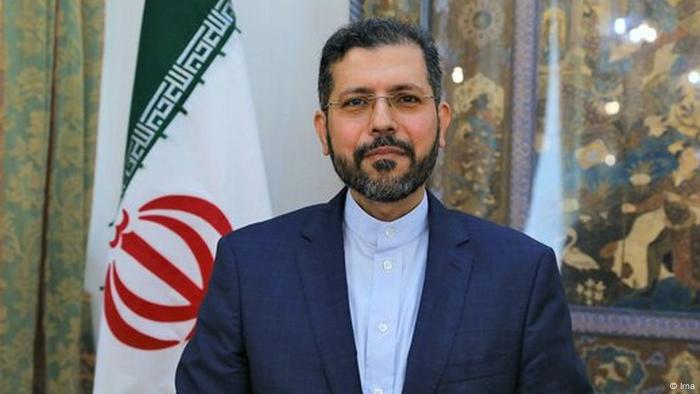 Tehran's Foreign Ministry spokesman Said Chatibsadeh: There are no al-Qaeda "terrorists" in Iran
Iran has since rejected the report. There are no al-Qaeda "terrorists" in the Islamic Republic, said Foreign Ministry spokesman Said Chatibsadeh in Tehran. The US and Israel would try again and again to associate Iran with such extremist groups through lies and misinformation.
sti / mak (afp, rtr)