Who is President Obama's favorite actor
Obama wants to be played by this rapper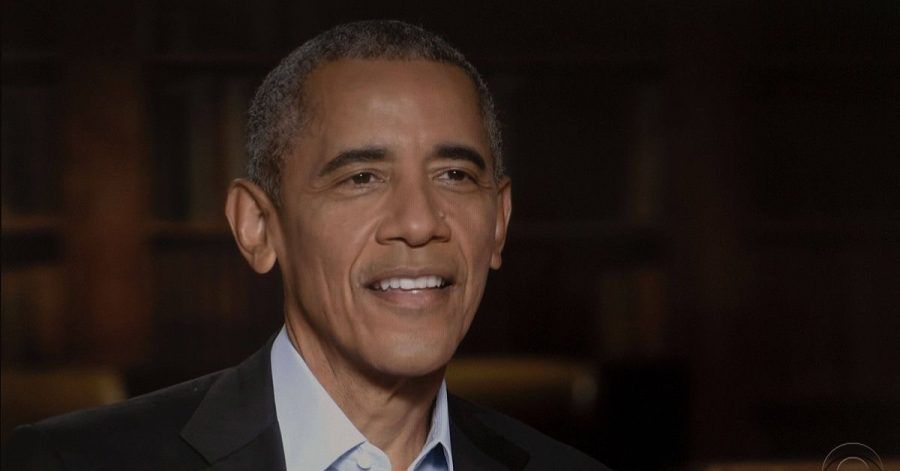 imago images / ZUMA Wire
11/29/2020 10:50 p.m.
Barack Obama thinks the idea of ​​being played by this world famous rapper is great. Especially because his daughters would love it.
If a biopic about Barack Obama (59) were to hit the cinemas tomorrow, the former president would already know exactly who should play him.
In an interview with "Complex's 360 With Speedy Morman", the charismatic politician said that Drake (33) would certainly do the job well.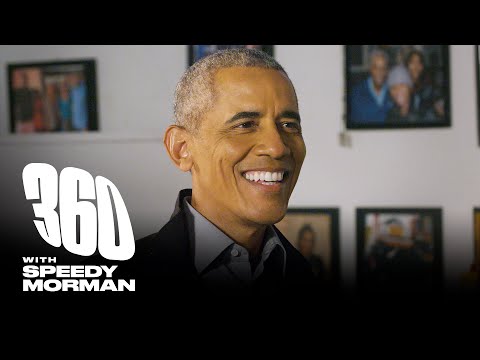 Drake as the first choice
Contrary to what was assumed, the first black US president does not necessarily want to be portrayed by an established actor like Idris Elba (48), but a rapper would do it for him. He chose Drake and stated:
"I have to say, Drake seems to be able to do anything he wants. I mean, this is a talented, gifted brother. So when the time comes and he's ready. Drake, more importantly, I think, has my family's approval. I suspect Malia and Sasha would like it ".
Drake is also interested
Funnily enough, Drake expressed a wish ten years ago to be allowed to play the president in a possible film. At the time, he said of the magazine "Paper":
"I always keep my eyes open. Every time I see him on TV, I don't change channels. I concentrate and pay close attention to the specifics of his voice. Anyone who knows me can tell you that I'm good at imitating people. Nobody has contacted me yet, but I'll be waiting. And when the call comes, I don't have to learn how to speak it anymore ".
Experience as an actor
Drake would certainly not be the worst choice, after all, the musician has spent years as an actor. In his youth he played one of the leading roles in the teen series "Degrassi: The Next Generation" for eight years.
It can be seen as difficult rather that the political and the rap star are not particularly similar. With a bit of makeup and the incredibly skilled hands of Hollywood makeup artists, though, this should be a fixable problem.
These 10 stars played legendary politicians
Meryl Streep as Margaret Thatcher in "The Iron Lady"
Anthony Hopkins as Richard Nixon in "Nixon: The Fall of a President"
Daniel Day-Lewis as Abraham Lincoln in "Lincoln"
Ben Kingsley as Mahatma Gandhi in "Gandhi"
Christian Bale as Dick Cheney in "Vice"
Cate Blanchett as Elizabeth I in "Elizabeth"
Forest Whitaker as Idi Amin in "The Last King of Scotland"
Josh Brolin as George W. Bush in "W."
Morgan Freeman as Nelson Mandela in "Invictus"
Gary Oldman as Winston Churchill in "The Darkest Hour"