Black outfits look good for seniors
Fashion for seniors
«What basics for older people? »
Beauty changes with age. Appropriate fashion for seniors helps to underline one's own merits. The fact that the clothing is practical, comfortable and suitable for everyday use comes naturally with the right items. But one thing first: clothing for the elderly does not fit into a single drawer.
Look good instead of looking young
A well-intentioned tip when it comes to fashion for seniors is often: If the figure is right, anything goes. That is certainly true, but even if the figure is not quite as right as it was when you were 20, nothing stands in the way of a radiant and attractive appearance. It just takes a little more sophistication. Of course, the body changes over the years. In addition, the demands on the comfort of clothing are increasing for most seniors. Very few want to bend over to look good. A comfortable fit of clothing is just as essential as high quality. For convenience of functionality, look out for:
Zippers instead of many buttons
Pants and skirt cuffs with elastic
Some stretch in nonetheless firm materials
As far as optics are concerned, however, there are in fact no rules. Do not be fooled into thinking that beyond a certain age limit you should no longer value attractiveness. Anyone who feels good-looking and maybe even a bit sexy radiates exactly that too.
Leave beige on the left
The color beige is the epitome of the elderly appearance of traditional senior fashion. Especially when it defines the main part of clothing. If you don't want to look like that, you should ban this shade from the wardrobe or at least reduce it to a small part. The nuance itself has nothing to do with its image: it neither deepens wrinkles nor does it cause a pale complexion or gray hair. Beige even looks really classy and serious on young people. In the case of seniors, however, the tone ensures a typical uniform look. Of course, neutral basic colors are important in order to remain flexible when putting together the wardrobe. However, the older the wearer, the less these tones should shape the overall picture. Accentuated splashes of color conjure up freshness.
The best colors near your face
While well-fitting pants are often hard enough to find anyway, they don't have to be designed in a great color. Here you can choose black or brown with peace of mind. In contrast, invigorating color accents near the face are worth their weight in gold. However, what applies here is what the overall motto of well-chosen fashion for older people should be: Know what suits you! Instead of chasing after trendy colors or as shrill shades as possible for the supposedly youthful appearance, what the color does for your own appearance is much more decisive.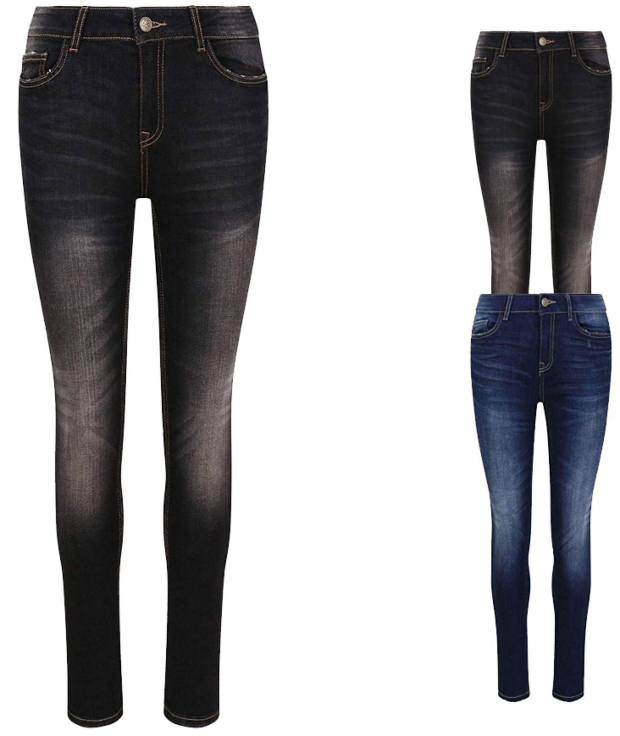 Therefore, the chosen shade of sophisticated fashion for seniors must harmonize with the undertone of the skin. This is recommended for every age group, but becomes more and more important with increasing years. After all, there are more and more wrinkles, dark circles or imperfections in the complexion that need to be transformed into a fresh look with the right choice of color. There is a lot of information about color types on the Internet. Professional advice can also be worthwhile.
Let accessories speak for themselves
Anyone who does not dare to approach colorful pieces when it comes to outerwear can experiment excellently with accessories. Colorful scarves and shawls are perfect for finding out which tones can be used to show your colors. In order for the accessories to look in harmony with senior fashion, they should always be made of high-quality materials. For men, there are also colorful belts to make the outfit more interesting. As far as jewelry is concerned, it is advisable to limit yourself to isolated pieces. Too much makes you look older quickly. Whether dignified real jewelry or well-made costume jewelry is entirely up to the individual style. It is important that the parts match the overall picture. This means that they must not look "cheap" and must be worn with conviction.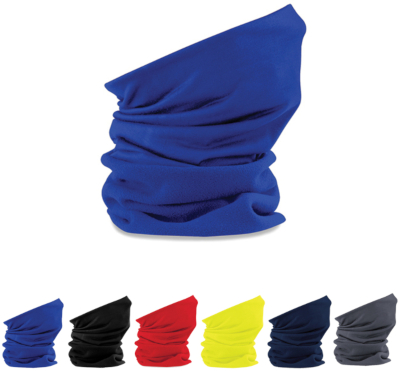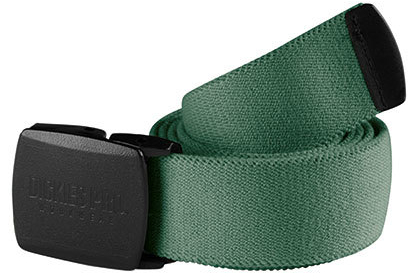 Fashion for seniors with small style breaks
A harmonious sight is just as much the goal of an outfit for seniors as it should be for any other age group. With age, however, the right amount becomes more and more important. If the clothing style is too unbalanced, it is easy to create the impression of deliberately funky seniors who cannot cope with aging.
However, if the outfit is too coordinated, it can also go wrong and look like old-fashioned senior fashion. So avoid wearing all accessories in the same color. The mixture of elegant pieces with decidedly sporty pieces can also conjure up an informal oomph in the appearance. Gentlemen, for example, who like signet rings, do not have to do without them. But next time just try it with a sporty sweatshirt and sneakers, and choose other jewelry with more sedate clothing.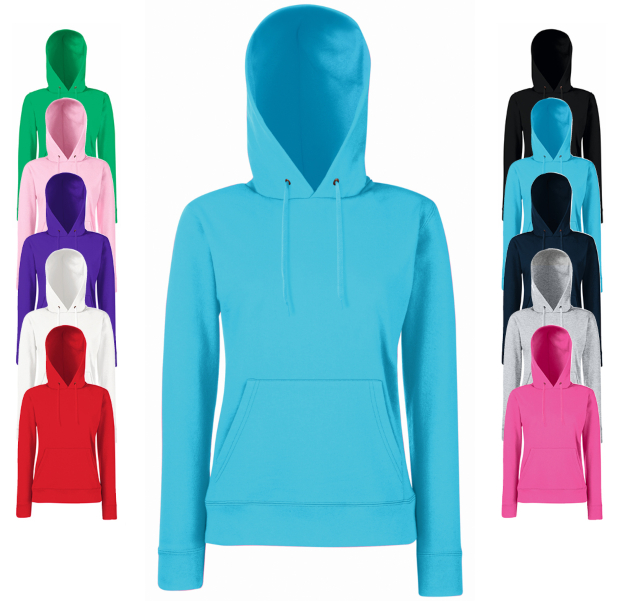 Put on ageless clothing
Sneakers in an outfit for seniors? Indeed, sneakers are made for the elderly. After all, they are comfortable to wear, are available in different widths and always look casual. Thus, sneakers are indeed a good example of ageless clothing, i.e. pieces that look right on different generations.
However, it is not advisable to try to force young trends and to disguise yourself in teenage fashion. Just as some colors go better with some skin types than others, certain trend looks are simply made for younger people. Boyfriend jeans, for example, simply do not flatter more mature women, nor do the popular leggings.
Four top pieces with 20, 30 and 70
blazer
Blazers are available in a wide variety of colors and shapes. For years, they have always been one of the trend pieces among young fashionistas. However, they are so chic and uncomplicated that they also look absolutely appropriate on seniors. Straight-cut models are currently in vogue and incidentally hide the middle that often widens with age.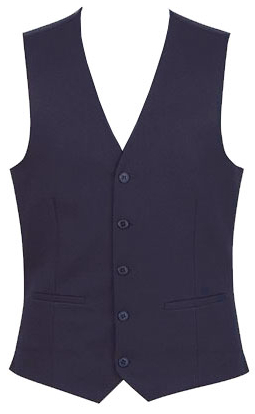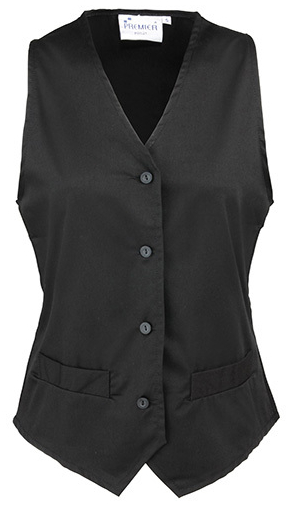 Palazzo pants
Palazzo and Marlene pants are the blazers for the lower body. They too exude that timeless elegance in which women of all ages look chic and fashionable, but not frantically young or even old-fashioned. The trousers with their wide legs create a flowing silhouette and iron out any problem areas in a flattering manner.
Jeans
It may be seniors in particular who should wear jeans more often. Because the iconic pants liven up every outfit with incomparable casualness. To ensure that they fit well, women prefer a straight cut, darker washes and firm fabrics. A medium rise is ideal.
Blouse and shirt
Make sure you get well-fitting blouses or shirts in white or light blue. Main criteria: a loose, not too tightly tapered fit and first-class materials. This gives you one of the most versatile basic items in your wardrobe. A sweater over it creates a sporty chic, while upscale outfits also benefit immensely from high-quality blouses and shirts as the cornerstones.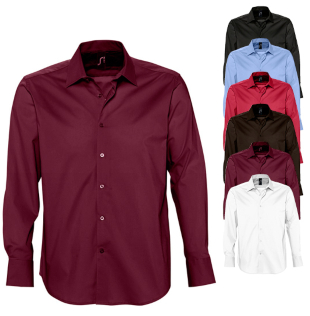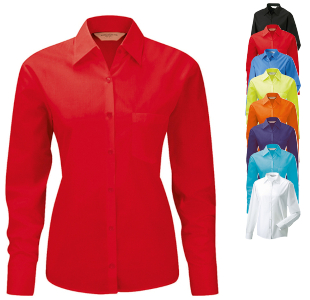 Anyone over the age of 50 who can look forward to beautiful legs, a great cleavage or defined arms should also put them in the limelight - even if it's just for going out. Sheer fabrics, some lace, tulle and, of course, beautiful tights help mature women show some skin in a stylish way. Forget about guidelines about the appropriate length of a skirt, T-shirt or shorts in an outfit for seniors, as long as you like what you see in the mirror. But don't feel compelled to compete with young women for the shortest possible fashion. You will be amazed how sexy it is not to want to be desperately sexy.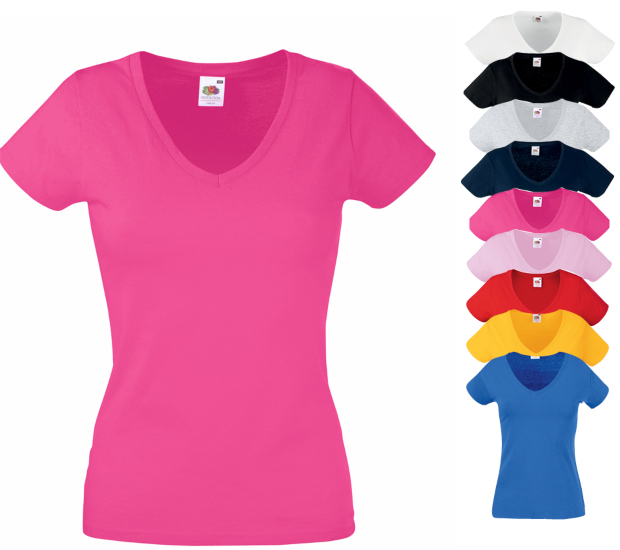 ElderlyGrandparentsYoung At HeartSenior FashionFashion AwareRetiredSeniorenwear2019-11-06