Which work of art do you enjoy?
How does ARTvergnuegen work?
At ARTvergnuegen you can discover artists and art from all over the world. If you like a work of art, you can virtually hang it up in your room using our app and buy it directly in our shop. As an ARTvergnuegen customer you can take part in exclusive art events and get to know many artists personally.
Discover artists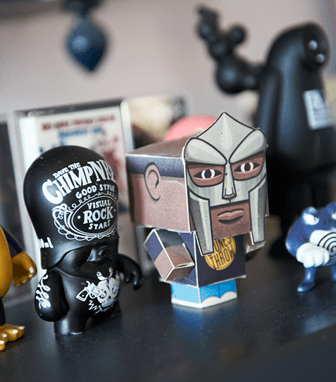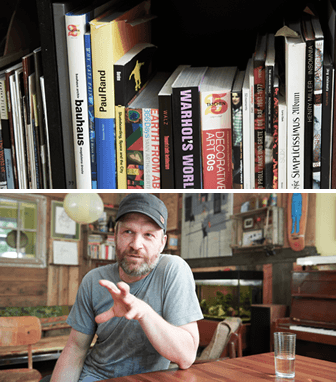 The artists introduce themselves to you in a three-minute film, lots of pictures and an interview. They tell what drives them, explain techniques or reveal which influences are important for them and their work. For this purpose, the ARTvergnuegen team visited every artist in their work environment and accompanied them for a day.
Discover artists
Discover works of art
Find the art that suits you and your rooms. ARTvergnuegen offers you many convenient options. Make a pre-selection based on style, technique, topic or format. Or check out all of the work by a specific artist. View the work of art online in different views, in full view, in detail shots or placed in the room. If you want to know how a work of art works in your own space, use our app to bring art into your home virtually.
Buy art
Buying art at ARTvergnuegen is fun, because it is uncomplicated and safe. We offer an encrypted order, various secure payment methods and of course the statutory 14-day right of return.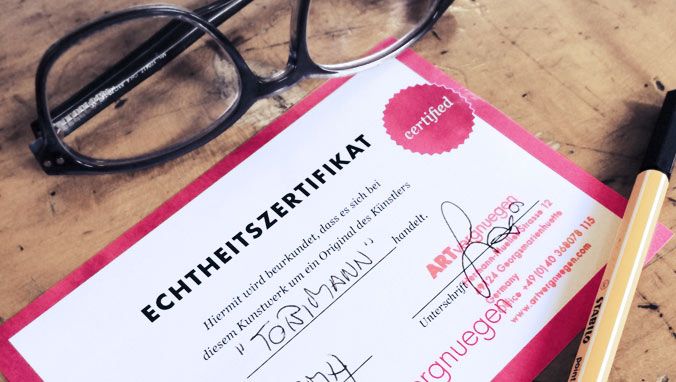 Each work of art is awarded a certificate of authenticity.
Discover works of art