How do I unlock my Claro iPhone
iPhone SIM lock permanent unlocking CLARO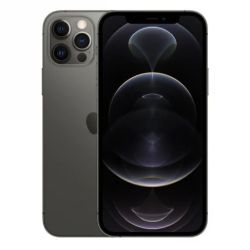 How long do I have to wait for the SIM lock code?
Waiting time for iPhone CLARO SIM lock is 3 to 7 working days.
How much do I pay for a SIM lock?
Promotion service !!! Valid now to lower the price
The cost of a SIM lock is Price 39.99 EUR
These are the only costs associated with removing the SIM lock. Once removed, the SIM lock will not be reset.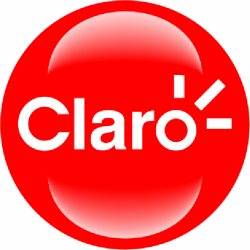 This is a Simlock unlock service in the CLARO network.
Supported countries:
Argentina, Brazil, Colombia, Costa Rica, Chile, Dominican Republic, Ecuador, El Salvador, Guatemala, Honduras, Jamaica, Nicaragua, Panama, Paraguay, Peru, Puerto Rico, Uruguay.
IPhone unlocking is done on Apple servers and it does not require any codes or sequences. Thanks to our iPhone method, it is finally unlocked and after the software update the Simlock will never come back. We support all firmware versions.
After unlocking your mobile phone you can use all SIM cards worldwide.
Please pay attention to it!
Only Apple iPhones are supported in this service
CLARO
. If your iPhone is running on a different network, please go to
iPhone Simlock
.