Can be allies in the LGBT community
How can I support better?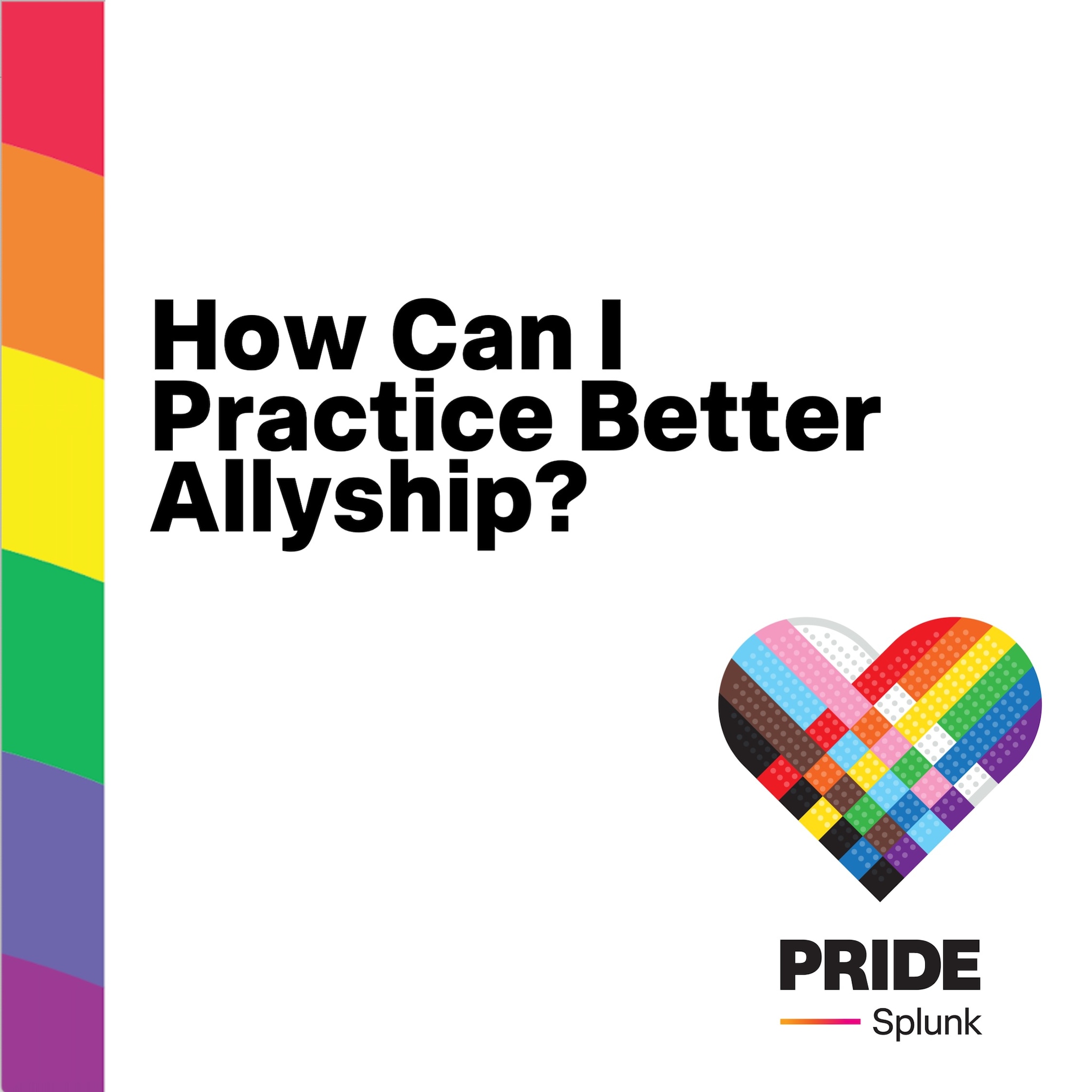 Strong alliances are more important than ever in the face of massive injuries and injustices. This became even clearer after many of us in the United States were so directly confronted with violence against black and black trans * people.
Adding to this painful reality are the ongoing measures of social distancing due to the COVID-19 pandemic. As a result, many LGBTQ + people lack important resources and they may even live in close proximity to people who do not accept them.
At times like this, it is even more important for LGBTQ + people to have strong allies, support one another, and be there for other marginalized people as well.
Now you may be wondering what makes a good ally and, subsequently, how you can better support LGBTQ people.
We asked long-term supporters of the LGBTQ + community at Splunk about the importance of such an alliance and the resources they use to broaden their horizons and help others.
Amrit Bath
What does it mean for you to support the LGBTQ + community?
It is important that everyone support the ongoing struggle for equality and freedom [at least morally] on all fronts. History offers many examples of oppressed groups in regions near and far. Their situation would hardly have improved without the broad support of people traditionally considered outsiders (without interest in) the movement. I think the most direct way for people who have not yet got involved is as follows: just show the flag, become part of the Critical Mass and send a message to those who want to restrict the rights of others.
Lauren Williams
Can you give us an example of how you have been actively involved lately?
I've done my homework and learned about the plight that community members find themselves in without burdening them with intrusive questions. I read up on the story and raised my voice against injustices I saw. I recently saw a documentary about the high number of unreported cases in murders of trans women of color in the United States. While painful, I wanted to find out why these cases are less common.
Hassan Aliakbar
Why is it important for you to be a supporter of the LGBTQ + community?
For me and my wife, this is a very personal matter because we both have many close friends who are part of the LGBTQ + community. We support our friends wherever we can. We all have to stick together, stand up for equality and freedom of expression and are not allowed to judge anyone by their internal or external appearance.
Kim Luong
Can you give us some resources that were helpful in working on your engagement as a supporter?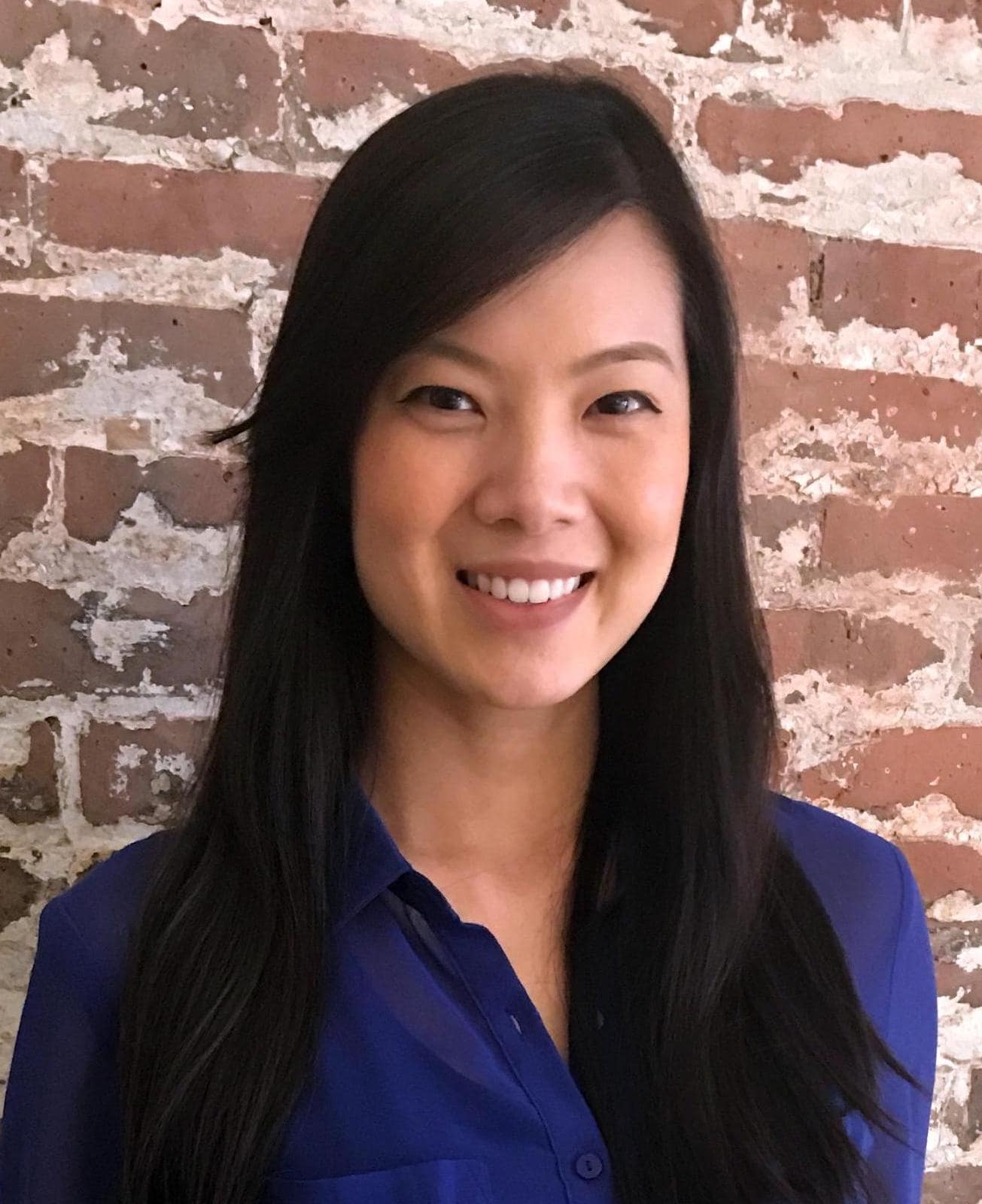 I have to work continuously to develop myself as a supporter. For me, that means regularly broadening my horizons, being humble and supporting the needs expressed by our LGBTQ + community in solidarity. I learn about the experiences of queer and trans people of color, read a lot about them and also follow Allen Salway, Jen Winston, Dr. Chanda Prescod-Weinstein and Soleil Ho. By following these leaders of the LGBTQ + community, I became aware of where I behaved awkwardly or made mistakes. I just have to keep trying so that we can leave these difficult times behind and build a different and safer community.

Some things may seem unattainable or difficult to implement, but flying the flag, listening and broadening your own horizons are an excellent way to get started as a supporter. Please also remember that forming such alliances is not a process for which one receives a badge at the end, but rather a lifelong commitment against hatred.
The Splunk Pride ERG employee resource group and our LGBTQ + supporters speak out against social injustice, systemic racism, and all forms of oppression of blacks and people of color in America and around the world. We pledge to stand by your side, as your defenders, as your voice amplifiers, listeners and supporters, today and every day.
---
This blog post was co-authored by Délia Chassaing and Kristina Blehm.

Kristina Blehm leads the Pride employee resource group (Pride ERG) at Splunk and has been responsible for sponsoring the company at numerous LGBTQIA * events, including Lesbians Who Tech, SF Pride and TurnOut. Under her leadership, Pride ERG aims to educate politicians and educate employees within the company to expand Splunk's commitment to the LGBTQIA * community.
* This article has been translated from English and edited. You can find the original blog post here: How Can I Practice Better Allyship? (June 16, 2020).